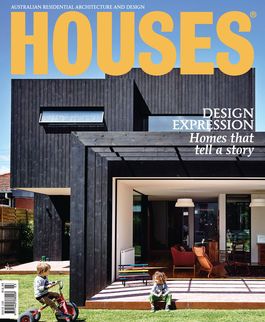 Houses, June 2016
Houses
The best contemporary residential architecture, with inspirational ideas from leading architects and designers.
Preview
People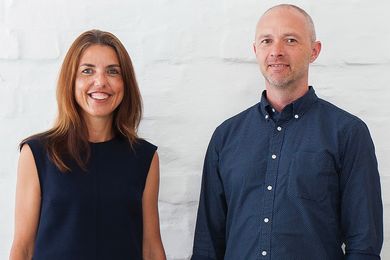 Skilled in unravelling complex issues, Nobbs Radford Architects creates homes that explore raw materials, bold forms and new ideas.
Revisited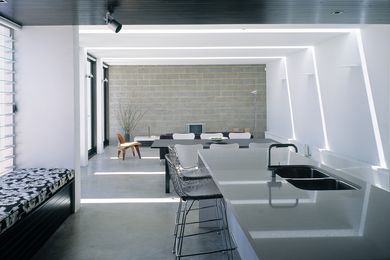 Architects EAT co-director Albert Mo reflects on the practice's first residential project, which transformed a rundown house that "no-one wanted."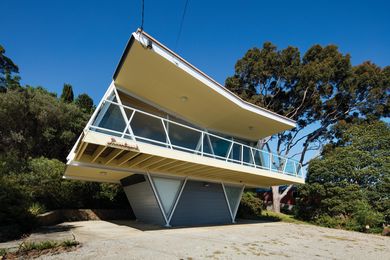 Designed in 1955 by Chancellor & Patrick for Gerald and Ellen McCraith as a holiday house, this home captures the optimism of Australian beach culture at the time.
Projects
Exhibition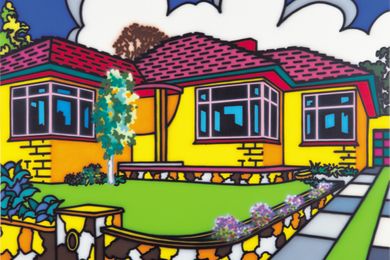 Held at the TarraWarra Museum of Art in Victoria's Healesville, a retrospective of Howard Arkley's iconic paintings and inspirations gave insight into his exploration of suburban Australia.