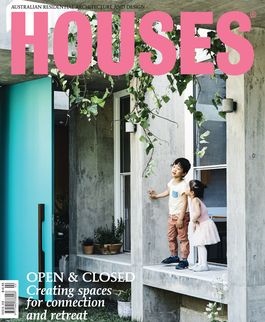 Houses, April 2017
Houses
The best contemporary residential architecture, with inspirational ideas from leading architects and designers.
Preview
People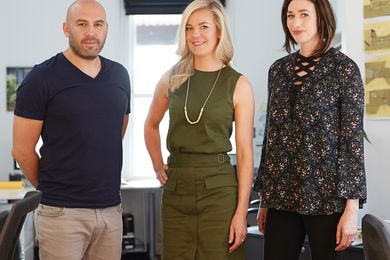 Over the last ten years, Bower Architecture has carefully refined its collection of signature elements and spatial techniques to create houses with "completeness and specificity about them."
First House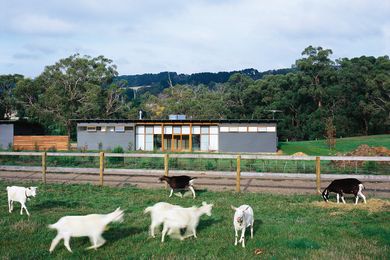 Designed while he was living in London, Justin Noxon's first house was for his brother and sister-in-law as stage one of a masterplan for Main Ridge Dairy. Now, fourteen years later, Justin reflects on this project and the lessons it taught him.
Projects
Revisited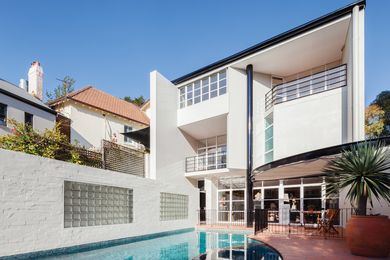 This home, completed in 1987 by Peter Stronach for a Sydney advertising executive, has lost its original bold external colour, but it has retained its design flair and spatial drama.