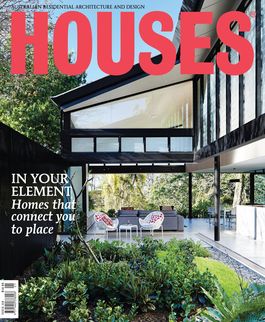 Houses, February 2017
Houses
The best contemporary residential architecture, with inspirational ideas from leading architects and designers.
Preview
Projects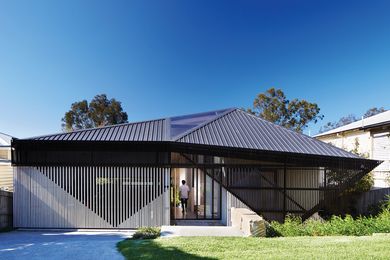 Drawing in surrounding bushland and establishing new internalized landscapes, this new home intimately engages with its context and climate.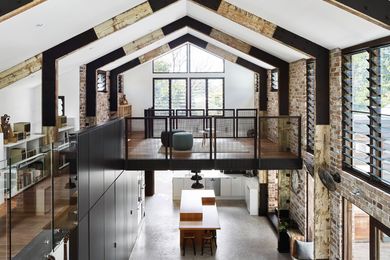 Representing the socially conscious ideologies of its designers, this cleverly stitched-together, barn-like family home is "engaging, honest and refreshingly straightforward."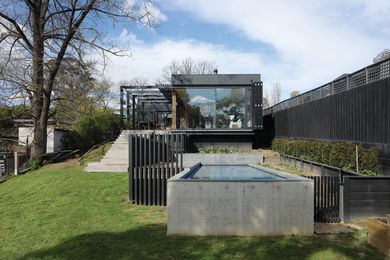 This "open and transparent" addition is tucked neatly behind a weatherboard house, taking inspiration from the client's love of modernism and fond memories of growing up in a Merchant Builders home.
Revisited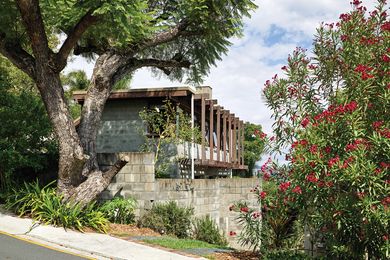 This modest home, designed in the late 1970s by Rodney Chambers for himself and his family, is grounded within the beauty of the surrounding garden.
More articles