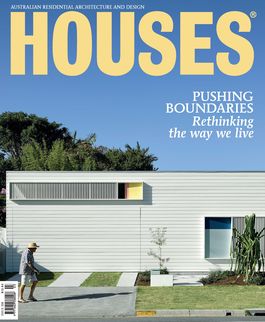 Houses, June 2017
Houses
The best contemporary residential architecture, with inspirational ideas from leading architects and designers.
Preview
First House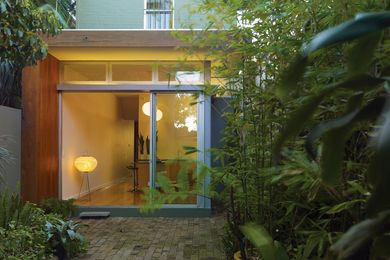 Designed in 2005, this terrace house renovation assisted Christopher Polly in a transition from full-time employment to embark on the journey of establishing his own practice.
Projects
Revisited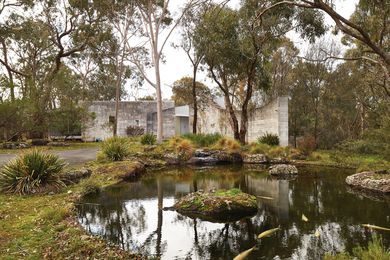 Built in 1985, this home by Biltmoderne presents a poetic integration of architecture, water and landscape, both reinforcing and contradicting the local mudbrick tradition.
More articles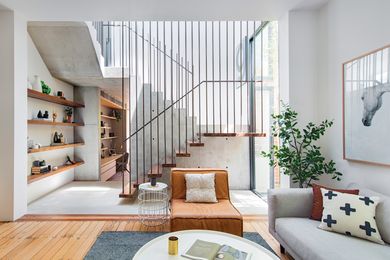 Weaving elements of the old building fabric in with the new, in some places overtly and in others organically, gives Balmain Semi by CO-AP and Nick Bell Architects a feeling of harmony.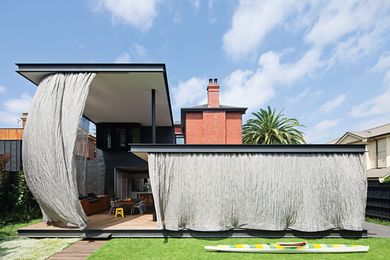 A unique design element brings this home by Matt Gibson Architecture + Design into the twenty-first century while preserving and celebrating the original Victorian home.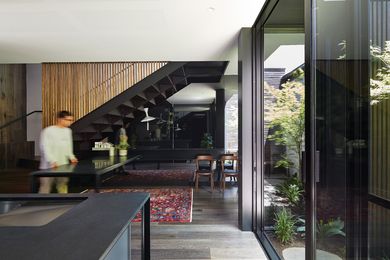 The cultural heritage of the clients subtly influenced this reworking of a 19th century row house in Melbourne's Carlton by Sonelo Design Studio.