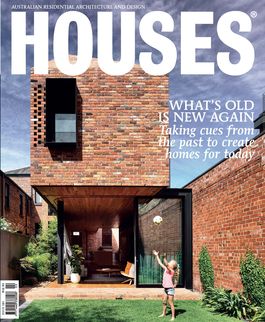 Houses, April 2018
Houses
The best contemporary residential architecture, with inspirational ideas from leading architects and designers.
Preview
Revisited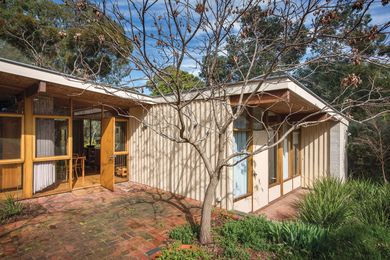 One of Adelaide's best maintained examples of mid-century residential architecture, this 1958 house offers a model of clarity for what matters in daily life.
Postscript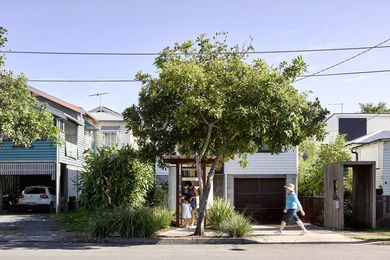 An intriguing exploration of geometric tension and a lesson in craftsmanship and materiality, this piece of miniature architecture by Jonathan Goh also effectively encourages small-scale knowledge sharing.
More articles