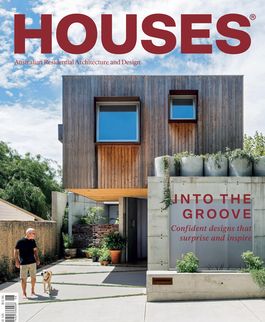 Houses, December 2018
Houses
The best contemporary residential architecture, with inspirational ideas from leading architects and designers.
Preview
Projects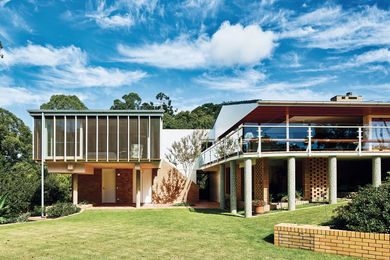 James Russell Architect's astute adjustments to this 1959 modernist home seamlessly meld future-aware adaptations to bring new equilibrium to the dwelling.
More articles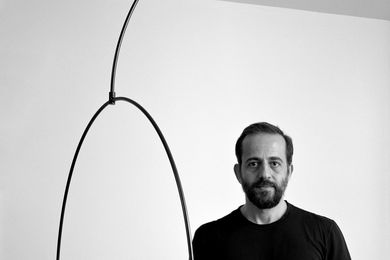 Recently named Maison&Objet's Designer of the Year 2020, Michael Anastassiades balances elements of experimentation and timelessness to create elegant luminaires.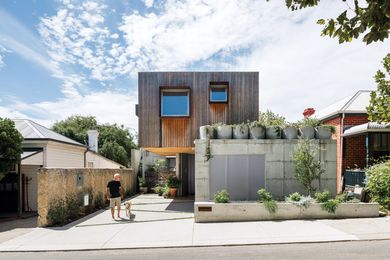 The unusual obstacle of an underground sewer line bisecting this South Fremantle block has led to a nuanced architectural treatment and a house brimming with moments of unexpected delight.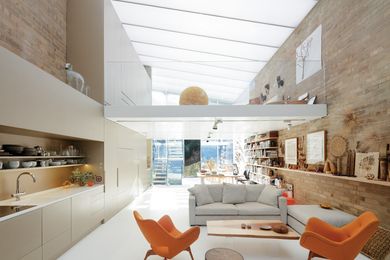 Sitting within the hallowed bones of the building designed for Mary and Grant Featherston by Robin Boyd in the late 1960s, this new studio captures the spirit of the original home while opening a new chapter for the Featherston family.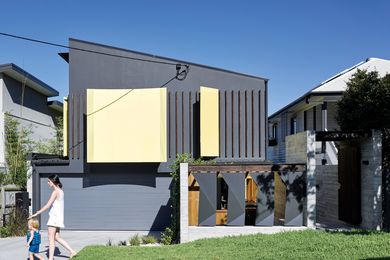 An exercise in shaping tall volumes, sculpting light and layering materials, this Brisbane home by Bligh Graham Architects is an exciting exemplar for small-lot housing in subtropical suburbia.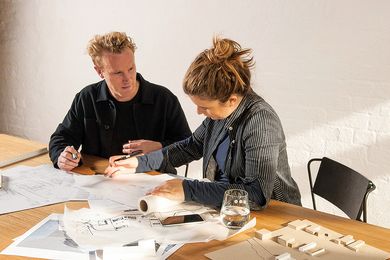 Joseph Lovell and Stephanie Burton only officially opened their studio in 2018 and have already completed two houses and won a Houses Award, and they have many more projects in the pipeline.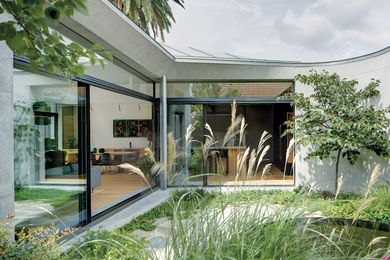 Delivered under strict heritage controls, this sensitive addition to a Federation-style home creates a family abode that considers spatiality as thoughtfully as it does light and materiality.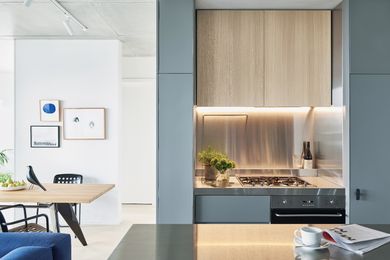 Of one with the once-gritty Melbourne suburb of Collingwood, this spatially thoughtful, materially honest apartment building shows what can be achieved when a multiresidential project favours homeliness over expediency.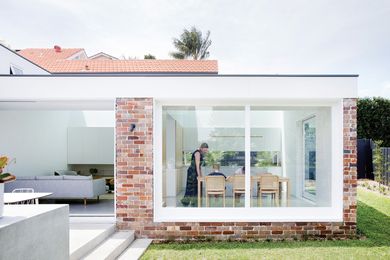 This recycled red-brick addition to a 1920s cottage in Sydney's Cammeray by Studio Prineas favours quality over extra space, making the most of its modest footprint by drawing in northern light and opening out to the garden.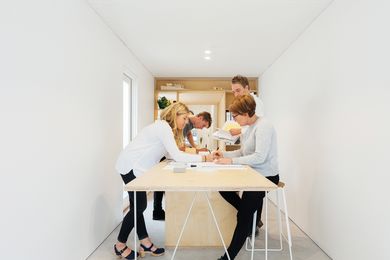 Highly collaborative and solution-focused in its approach to designing, Marston Architects creates homes that connect people with the beauty of the natural world and enhance the enjoyment of day-to-day life.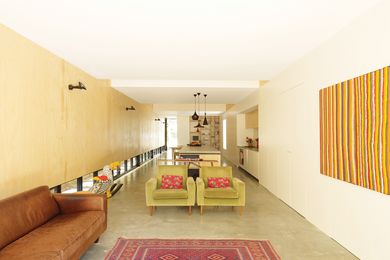 Taking inspiration from the whimsy and rigour of artist Sol LeWitt, Tribe Studio's inventive, sustainable first house paints a "portrait" of its clients and hints at what would become the studio's prevailing concerns.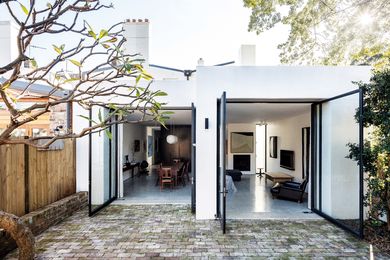 Filling a gap in a row of heritage terrace houses, this project by Arque involved the insertion of a self-contained apartment and the expansion and refinement of the owners' existing house into a gallery-like space, filled with contemporary art.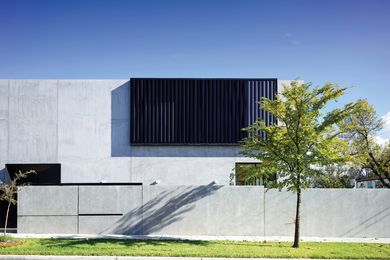 Located on an exposed corner in Melbourne's Brighton, this uncompromising new house by Chamberlain Architects was conceived as a "concrete bunker," with luxurious, private space washed in light by multiple skylights.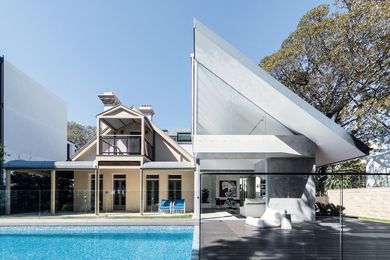 A grand, forgotten mansion in Sydney's Bondi has been transformed by CO-AP Architects into a magnificent twenty-first-century home, with bold new additions sitting in respectful conversation with the existing building.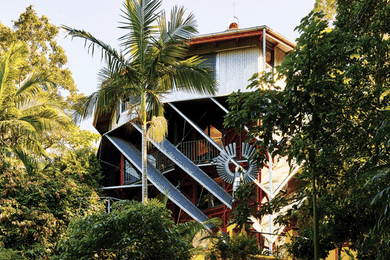 This extraordinarily creative, somewhat bewildering timber-and-tin tower on the slopes of Brisbane's Eildon Hill has been a labour of love for more than thirty years and was declared finished by the architect Russell Hall, and the client in 2018.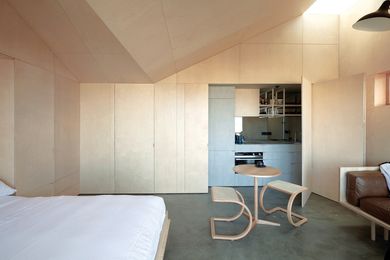 Architects Liz Walsh and Alex Nielsen have transformed a tiny Tasmanian flat into a "deft box of tricks," a cleverly crafted guest space looking out to the Derwent River.