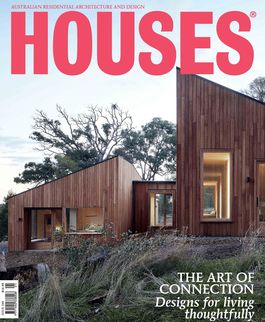 Houses, February 2018
Houses
The best contemporary residential architecture, with inspirational ideas from leading architects and designers.
Preview
Features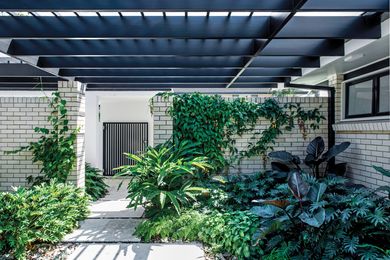 A series of diverse, textural and dynamic "garden rooms" are the result of a close collaboration between architect and landscape architect and celebrate a life lived outdoors.
People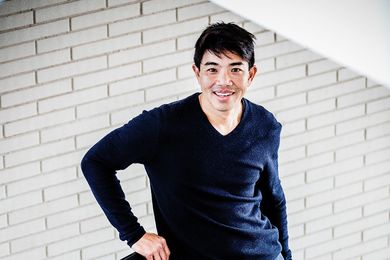 Drawing on a fascination for the quirkiness in how people live, Scale Architecture designs efficient and visually refined houses that are customized to the client.
First House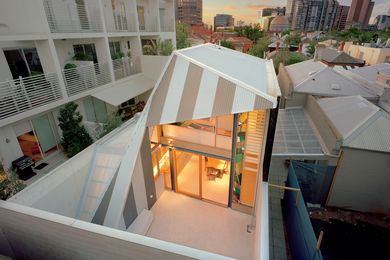 Often in life, everything happens all at once – and this was the case for Fiona Winzar of Fred Architecture, who twelve years ago started her own architectural practice while pregnant with her baby, Agnes. Fiona reflects on the first project that began this new chapter of her life, Eyelid House.
Projects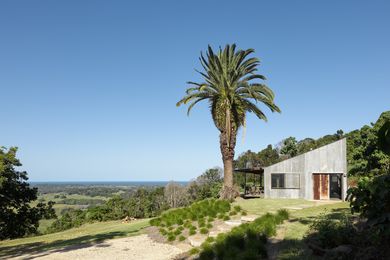 A simple pavilion formed from the remnants of an existing shed, this "thrillingly simple" project makes the most of its majestic site.
Revisited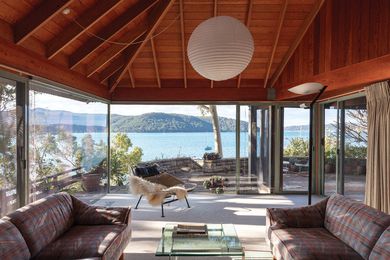 Built on a long, narrow site in 1985, this meticulously crafted island retreat designed by Ken Woolley blends seamlessly with its environment, while reading as a small village of interconnected buildings and shapes.
More articles