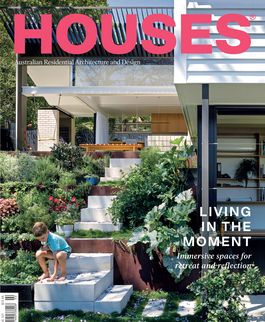 Houses, April 2019
Houses
The best contemporary residential architecture, with inspirational ideas from leading architects and designers.
Preview
Projects
Review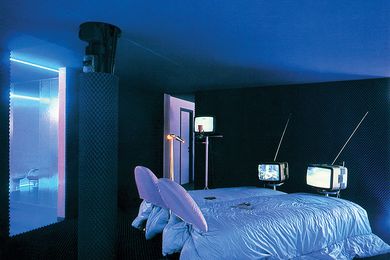 Through six themes and a meandering series of dreamlike passages, the Home Futures exhibition revisits predictions made by twentieth-century designers to explore how our understanding of "home" is changing over time.
Profile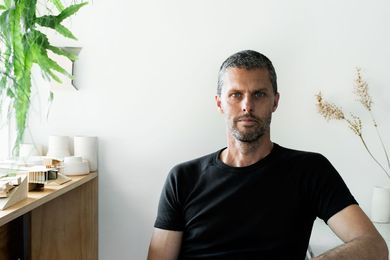 Cultivating a dialogue between architecture, community, and context, James Fraser, director of Makers of Responsive Architecture (MORA), designs homes inspired by landscape.
More articles