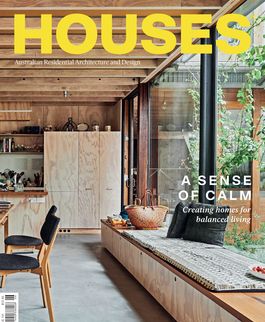 Houses, December 2019
Houses
The best contemporary residential architecture, with inspirational ideas from leading architects and designers.
Preview
Projects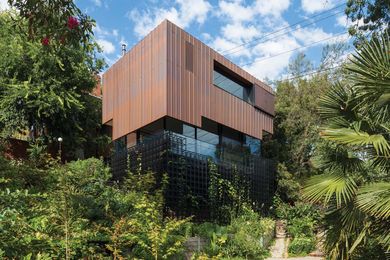 A quaint walkway stepping up from Melbourne's Yarra River is the sole means of access to this 1930s brick home, where an extension by AM Architecture fulfils the owners' desire for a treetop sanctuary.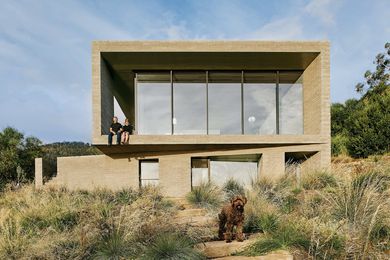 A monolithic home by Topology Studio confidently emerges from the landscape, capturing distant views to kunanyi and forging a connection to the soundscape of its surrounds.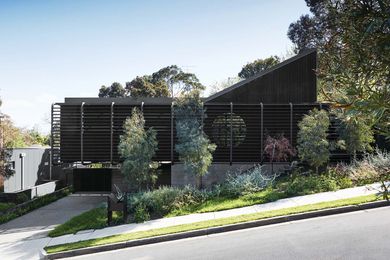 This home by March Studio in Melbourne navigates the terrain of a sloping site while saluting the mid-century architecture that informed its design.
Profile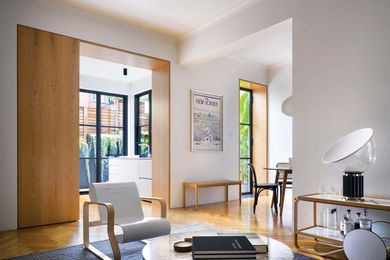 Natalie Brcar and Michael Morony run a practice grounded in principles of environmentally sustainable design.
First House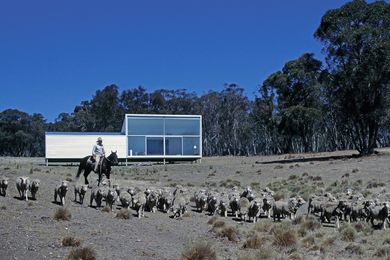 When a family friend bought a property in southern New South Wales, Penny Collins and Huw Turner, of Collins and Turner, jumped at the chance to design. Here, Penny and Huw reflect on their first house together, a pristine object in the landscape.
More articles