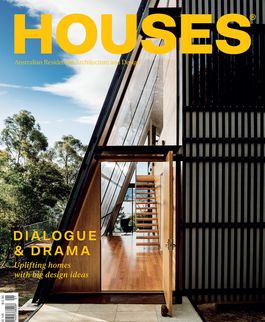 Houses, February 2019
Houses
The best contemporary residential architecture, with inspirational ideas from leading architects and designers.
Preview
Profile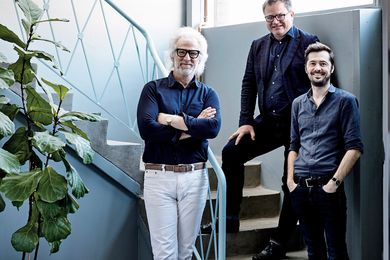 Exhibiting an affinity for sculpting space and material, B. E. Architecture has rigorously honed its craft for more than two decades, resulting in an extensive portfolio of refined residential architecture.
First House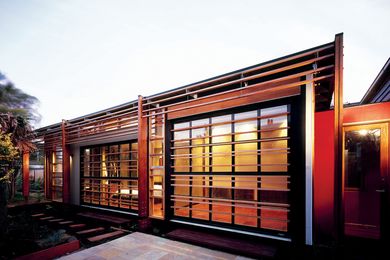 Working with an experienced engineer, a young Andrew Maynard used his first project as a testing ground for ideas, many of which form the basis of the design fundamentals he applies today.
Revisited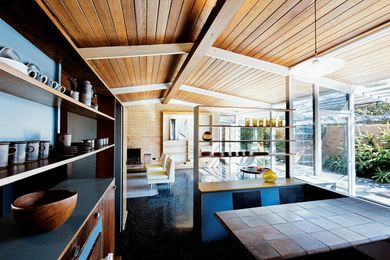 Thanks to dutiful custodianship and light-handed restoration, Bridgford House, designed in 1953, is transportive. Harking back to 1950s summer vacations, the house in Black Rock, Victoria, is a testament to Good Life Modernism.
More articles