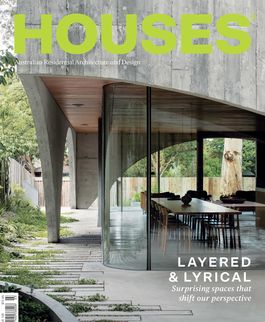 Houses, June 2019
Houses
The best contemporary residential architecture, with inspirational ideas from leading architects and designers.
Preview
Profile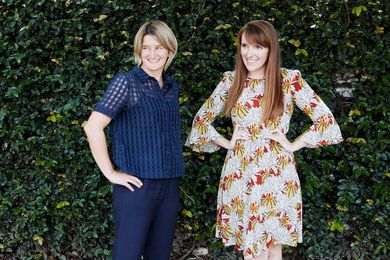 Leah Gallagher and Marjorie Dixon, of Kin Architects, formed their Brisbane-based practice in 2017 with a desire to design people-centric architecture that respects the history and context of their city.
Projects
Revisited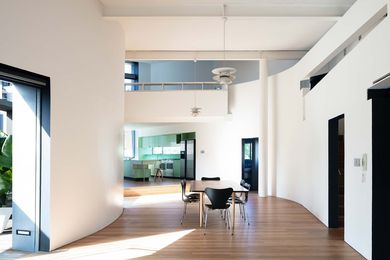 Sitting atop a nineteenth-century brick warehouse in Sydney's Surry Hills, the celebrated Droga Apartment, completed in 1997 by Durbach Block Jaggers, embodies the architects' idiosyncratic design sensibilities.
More articles