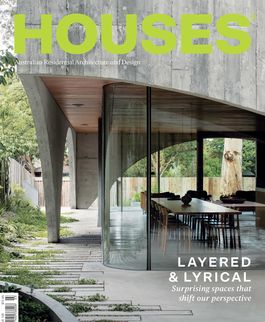 Houses, June 2019
Houses
The best contemporary residential architecture, with inspirational ideas from leading architects and designers.
Preview
Projects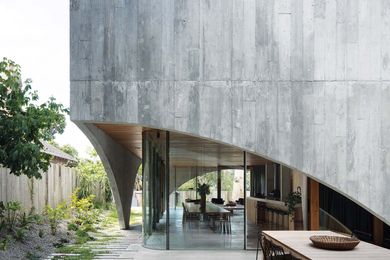 Two monolithic pavilions shrouded in concrete rise from a landscaped platform in an skilful balance of architectural expression, material composition and comfort.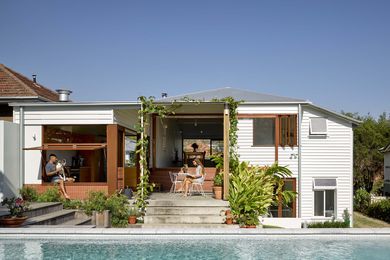 An inventive, restrained reworking of form, space and landscape by Twohill and James enhances the qualities of this old timber cottage, long-loved by a couple, their children and two canine companions.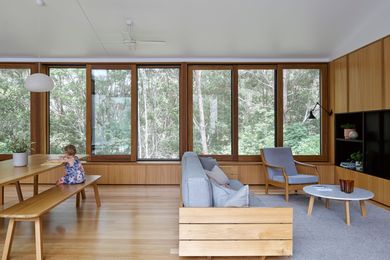 At once fluid and contained, this family home embraces the opportunities for connection and retreat offered by its sloping, bush-bound site near the Gold Coast's Currumbin Creek.
More articles