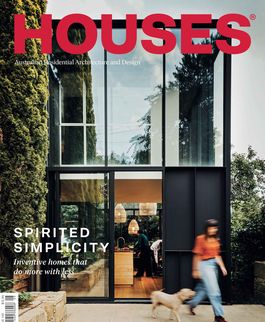 Houses, October 2019
Houses
The best contemporary residential architecture, with inspirational ideas from leading architects and designers.
In Profile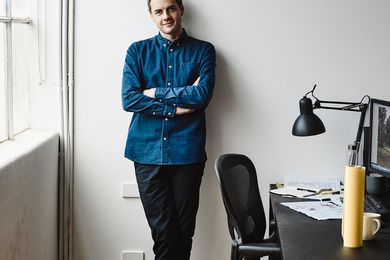 The consistent body of work by Rob Kennon Architects is bolstered by the belief that the people they design for and other collaborators are the most interesting impetus for architecture.
Preview
Projects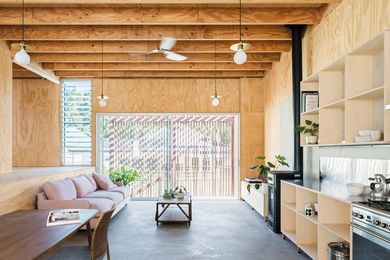 In responding to the client's need for a home that caters to a unique family structure, Curious Practice have achieved a fluid and unfussy home that acts as a refuge in more ways than one.
Profile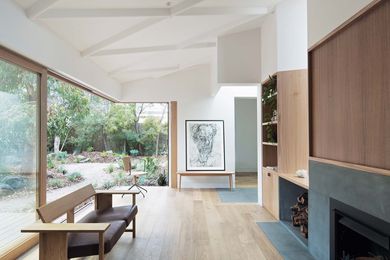 Thom Mckenzie of Winwood Mckenzie formed his Melbourne-based studio after working in New York and Milan. His approach is based on an intimate understanding of the construction process and interrogating how things are built.
Revisited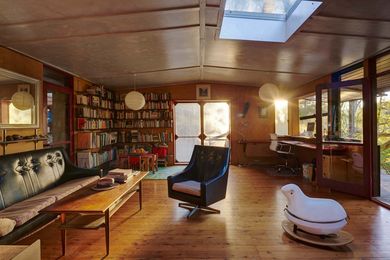 With a panorama of bush and water as its backdrop, the design for this house, built in 1995, uses materials and details reminiscent of wooden boatbuilding to immerse those who dwell there in the magic of the surrounds.
More articles