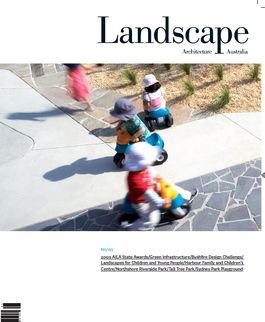 Landscape Architecture Australia, February 2010
Landscape Architecture Australia
Reviews, news and opinions on landscape architecture, urban design and planning.
Response
The AILA one-day conference in Perth asked whether landscape architects are equipped for climate change.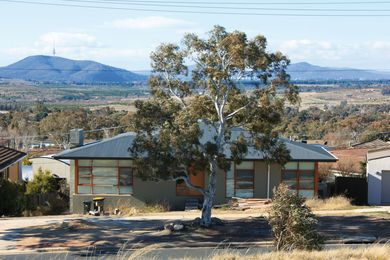 What role can landscape architects and planners play as communities rebuild after devastating bushfires?
Features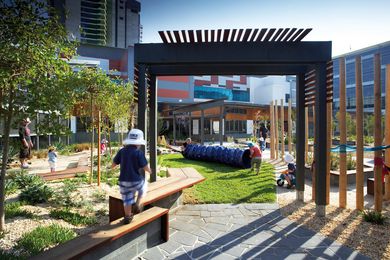 This rooftop project in the Melbourne Docklands suggests a shift back to some of the traditions of play and learning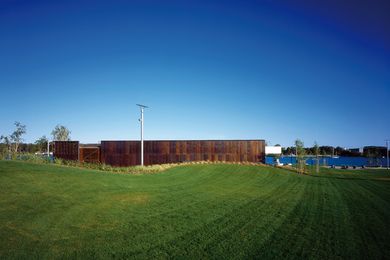 The psychology of imaginative play and the spirit of the river's edge are explored in this new park in Brisbane.
More articles