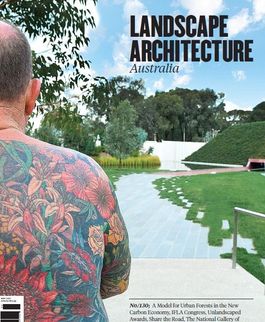 Perspective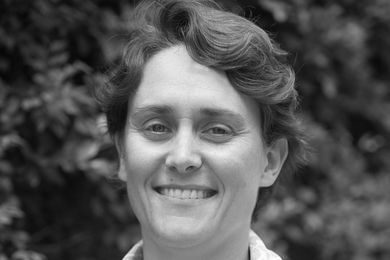 Mandy Rounsefell discusses how we can learn from the natural disasters of the summer of 2011.
Report
What will carbon-neutral cities look like? The Regenesis Project in western Sydney suggests that cities will be remarkably greener.
Features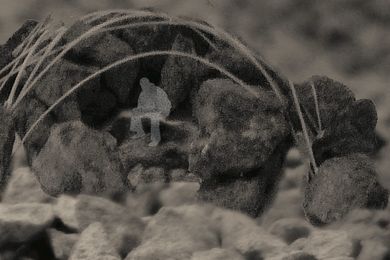 Great Northern Basalt Place by Adrian Marshall was highly commended in the 2011 Unlandscaped awards.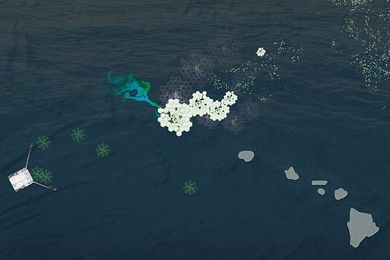 Plastic Soup by Pod 4/5 Design was highly commended in the 2011 Unlandscaped awards.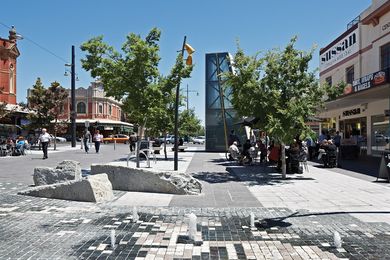 Rush\Wright Associates hopes this pedestrian boulevard revitalizes the social and economic capacity of Bendigo.
Review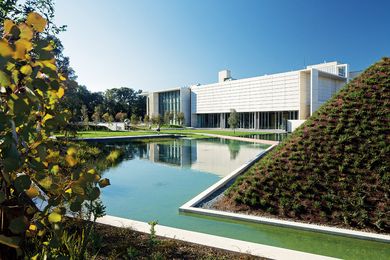 McGregor Coxall's Australian Garden at the National Gallery of Australia is a complex and controversial project.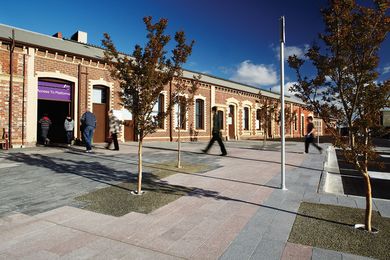 Hassell's Trainshed Way shared space provokes questions about the design of such environments.
Practice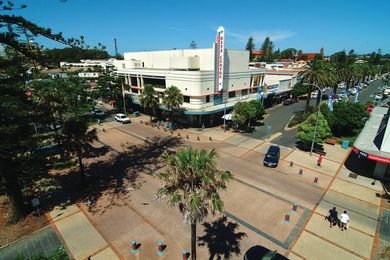 Julian Bull discusses shared spaces, where city revitalization is merged with landscape design.
Book reviews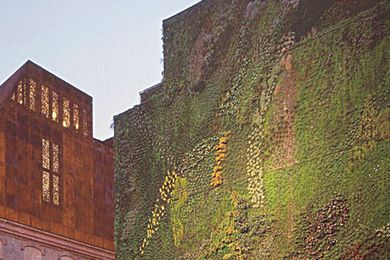 The beautiful promenades, residential gardens and open spaces of Europe's inner cities are the subject of this German book.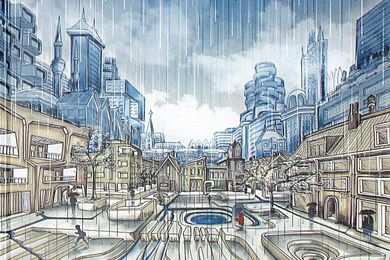 This book follows Florian Boer and his team De Urbanisten as they work on the first water square in The Netherlands.
Projects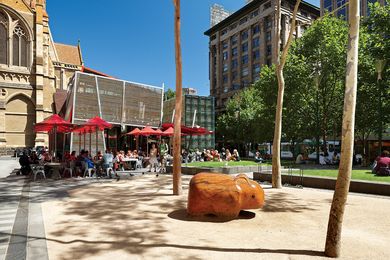 The City Square is finding its place after years of additions and alterations and not living up to expectations.
More articles