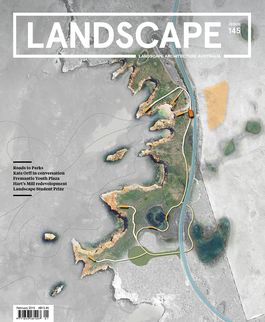 Landscape Architecture Australia, February 2015
Landscape Architecture Australia
Reviews, news and opinions on landscape architecture, urban design and planning.
Preview
Awards
Practice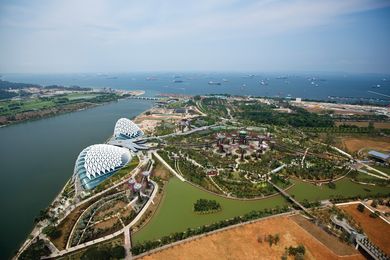 Former Sydney-based landscape architect Mike Wood recently joined Grant Associates' new office in Singapore.
Agenda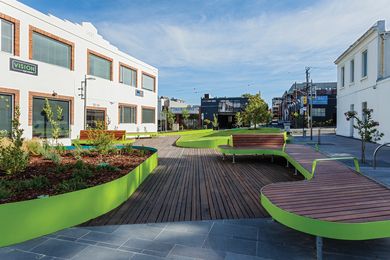 The challenge of creating new open space where none exists requires lateral thinking.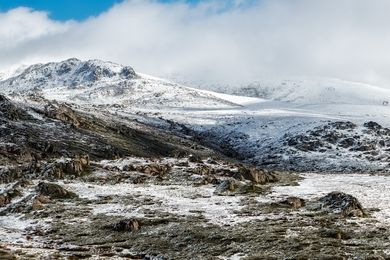 The name Kosciuszko is deeply embedded in the history of more than one nation, expressing ideals of democracy and liberty.
In Profile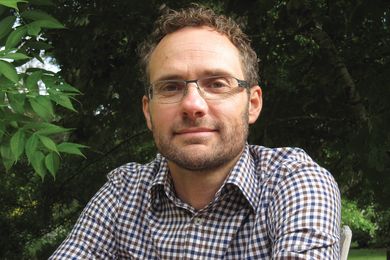 Adam Nitschke, landscape architect at Parks Victoria, speaks with Landscape Architecture Australia.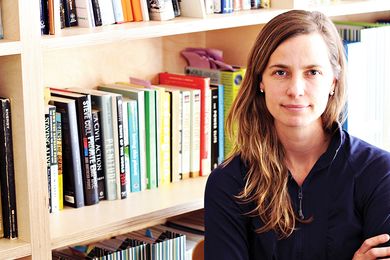 Claire Martin speaks with Kate Orff, founder and design director of New York-based landscape architecture practice Scape.
Projects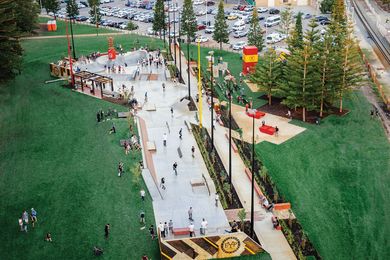 Fremantle's Esplanade Youth Plaza successfully balances youth recreational activities with family space.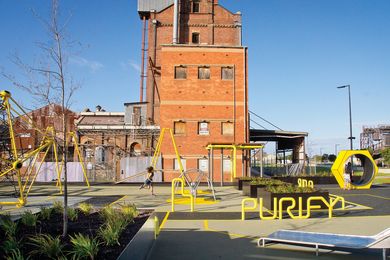 A playspace by Aspect Studios at a historic mill leads the revitalization of Port Adelaide's post-industrial waterfront.