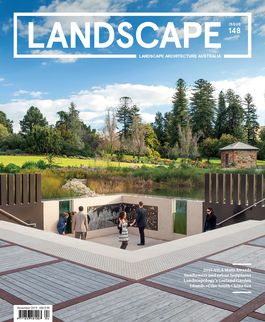 Landscape Architecture Australia, November 2015
Landscape Architecture Australia
Reviews, news and opinions on landscape architecture, urban design and planning.
Preview
Agenda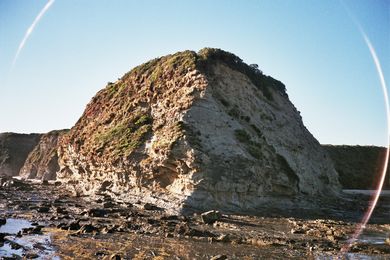 Can examining the complex relationship between humans and nature help us to create more meaningful landscapes?
Profile
Chris Reed is the founding principal of Stoss, a Boston-based landscape architecture office.
More articles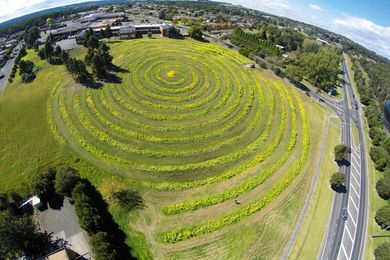 A project in Victoria's Latrobe Valley offers a happy intervention to a region facing serious economic and social challenges.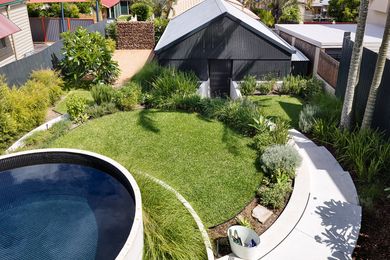 In the inner-city Brisbane suburb of New Farm, Landscapology presents a compelling vision of a new-century rural garden.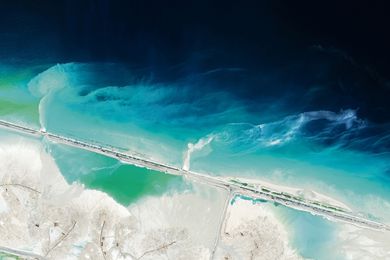 Exploring the emerging landscapes and hotly contested borders of the South China Sea.