Landscape Architecture Australia, February 2016
Landscape Architecture Australia
Reviews, news and opinions on landscape architecture, urban design and planning.
Preview
Profile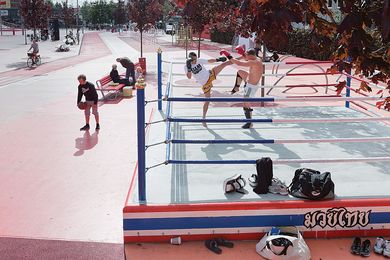 Martin Rein-Cano is principal and co-founder of Topotek 1, a Berlin-based landscape architecture practice.
Projects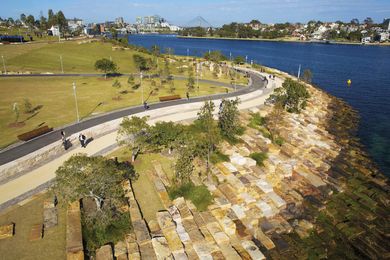 Bruce Mackenzie examines the design thinking, vegetation, soil science and collaboration that created Barangaroo Reserve.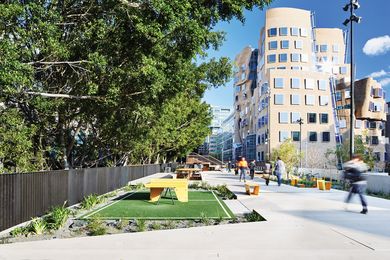 Aspect Studios and CHROFI create an elevated, pedestrian-scale linear park in Sydney that maintains a constant level of public life.
Review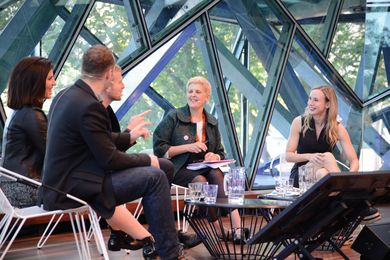 Shannon Satherley reviews the 2015 AILA Festival of Landscape Architecture: This Public Life.
More articles