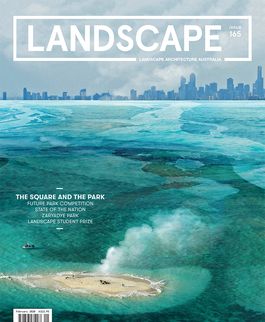 Landscape Architecture Australia, February 2020
Landscape Architecture Australia
Reviews, news and opinions on landscape architecture, urban design and planning.
Perspective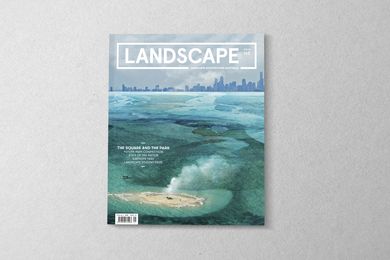 A preview of the February 2020 issue of Landscape Architecture Australia.
Agenda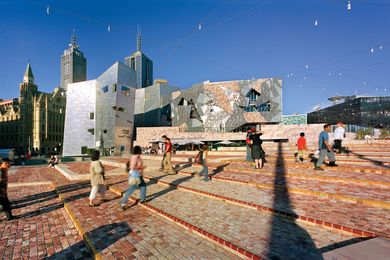 As the city around Melbourne's Federation Square continues to evolve, the fundamental value of the square, as the city's main public, civic and cultural gathering place, must be maintained.