Specialists in engineering, building, water, mining services and telco & energy businesses.
Related articles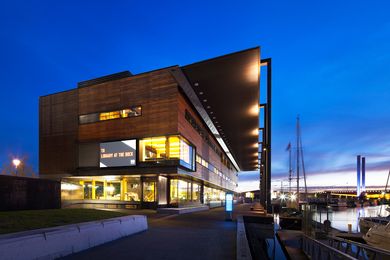 Library at The Dock by Clare Design + Hayball (Architect of Record).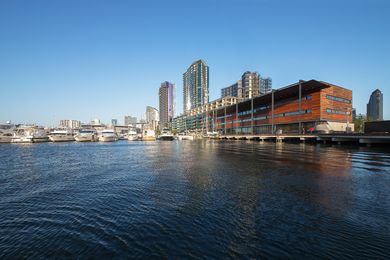 With this public library in Melbourne's Docklands, Clare Design shows how a small, community-minded building can help instil a still-young urban precinct with a sense of place.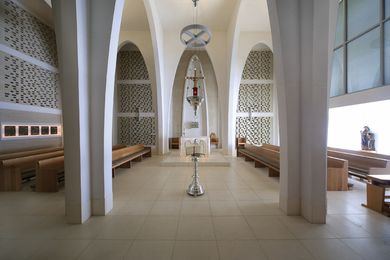 Sensory engagement is a defining feature of a Melbourne chapel by Woods Bagot.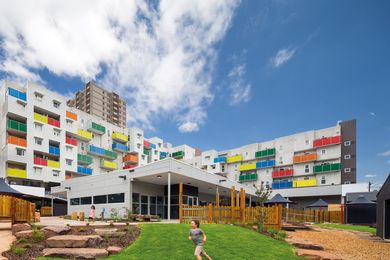 A Melbourne public housing project by McCabe Architects and Bird de la Coeur Architects.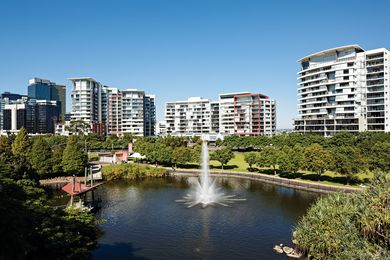 A decade after completion, this sixteen-hectare parkland is still making a significant contribution life in Brisbane.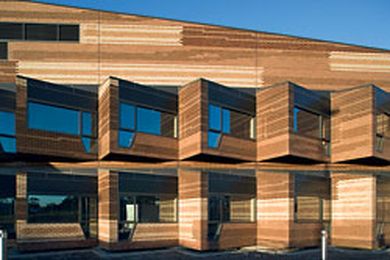 From medical centre to country club – at the Mornington Centre Lyons seek to change the paradigm of aged care.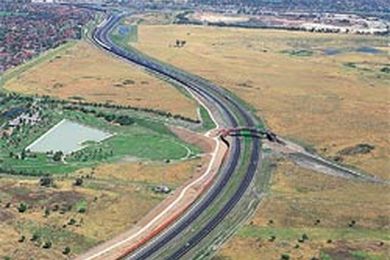 This bold new freeway work, by taylor cullity lethlean, tonkin zulaikha greer and robert owen, demonstrates vicroads' commitment to high quality design, and continues the extension of melbourne's vibrant design culture into the city's periphery.