ACOR Consultants is a leading consulting engineering firm with offices across Australia. ACOR provides planning, detailed coordination, engineering design and construction supervision across all sectors. With multi-disciplinary engineering expertise in Civil, Structural, Remedial, Building Services (Mechanical, Electrical, Hydraulic and Fire Protection), Acoustics and Petrochemical Services, ACOR has been actively involved in the creation of some of Australia's largest projects.  
Location:
Sydney,
NSW,
Australia
Related articles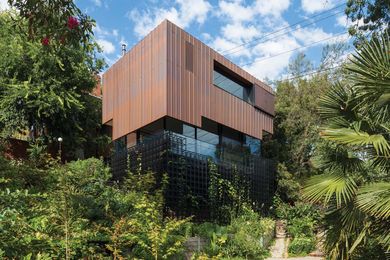 A quaint walkway stepping up from Melbourne's Yarra River is the sole means of access to this 1930s brick home, where an extension by AM Architecture fulfils the owners' desire for a treetop sanctuary.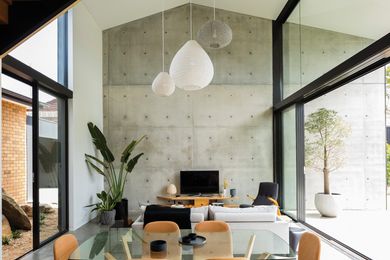 A garden pavilion designed by Christopher Polly Architect provides a striking counterpoint to a 1960s brick bungalow, subverting the physical and conceptual limitations of an "unapologetically suburban" setting.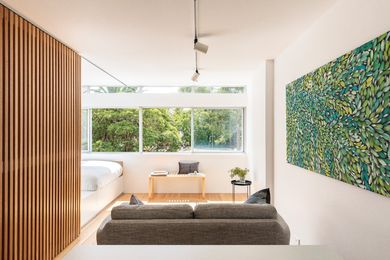 Boneca Apartment by Brad Swartz Architects.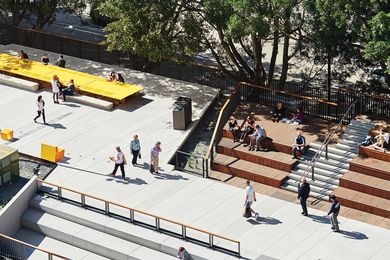 The Goods Line by Aspect Studios with CHROFI.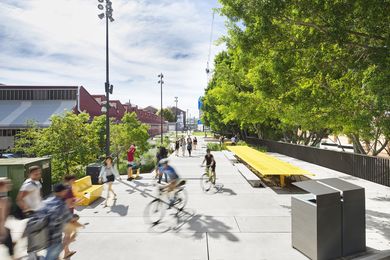 The Goods Line by Aspect Studios.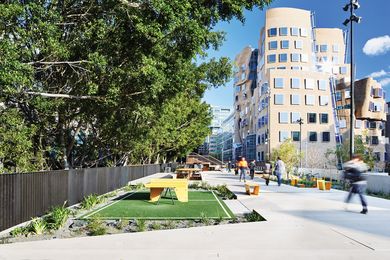 Aspect Studios and CHROFI create an elevated, pedestrian-scale linear park in Sydney that maintains a constant level of public life.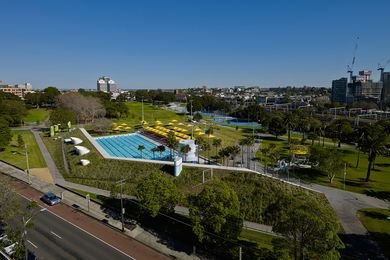 Prince Alfred Park + Pool Upgrade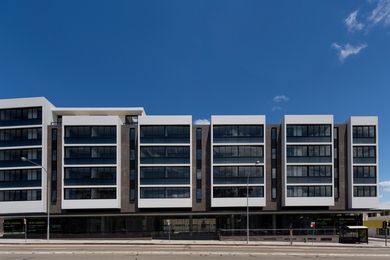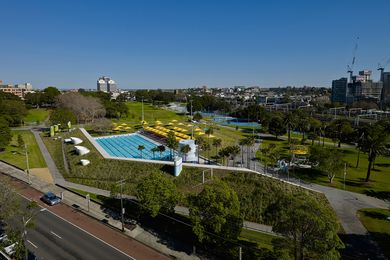 Prince Alfred Park + Pool Upgrade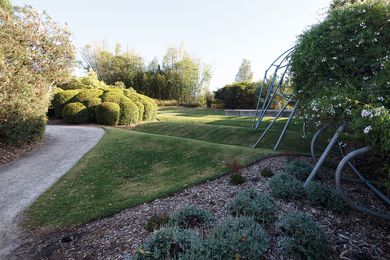 The Mount Penang Gardens are considered an enduring and radical contribution to public garden design in Australia.