AD Structure is a structural engineering consultancy led by director Adrian Dine. The firm specializes in providing engineering services for residential renovations and additions, and new homes. 
Location:
North Lakes,
Qld,
4509,
Australia
Related articles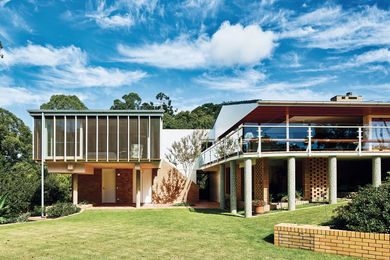 James Russell Architect's astute adjustments to this 1959 modernist home seamlessly meld future-aware adaptations to bring new equilibrium to the dwelling.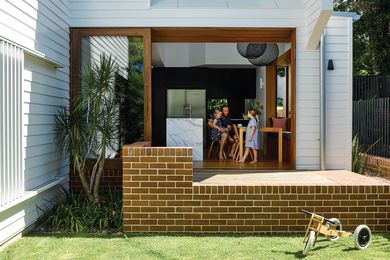 An addition to a cottage that had been home to members of the architect's family since 1939, this project by Deicke Richards balances memory and nostalgia with the need for better connection to the landscape.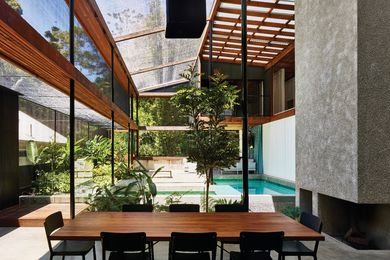 Simultaneously a contained and open structure, this calming sanctuary embraces its subtropical setting while defending the interior from rainforest insects.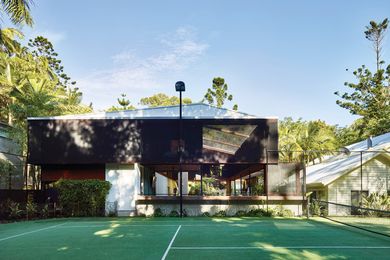 Mitti Street House by James Russell Architect.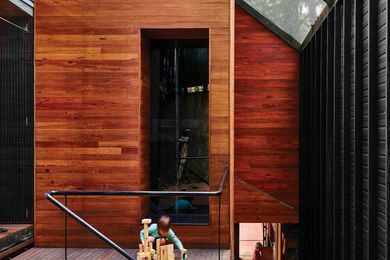 Dornoch Terrace House by James Russell Architect.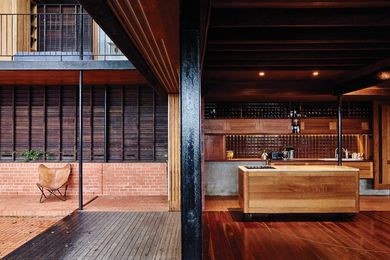 A "nearly derelict squat" has been transformed into a labyrinthian dwelling that celebrates the work of an artist who once called the site home.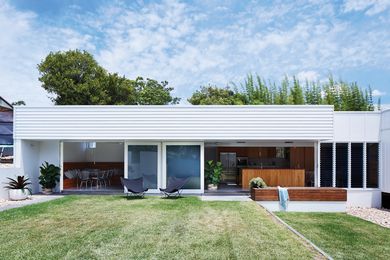 An interesting model for alterations and additions to a Queenslander home: Camp Hill Extension by Neilsen Workshop and Morgan Jenkins Architecture.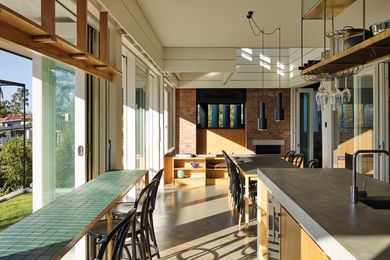 This new house by Vokes and Peters employs traditional architectural motifs in unconventional ways, all the while responding to its site, street and city.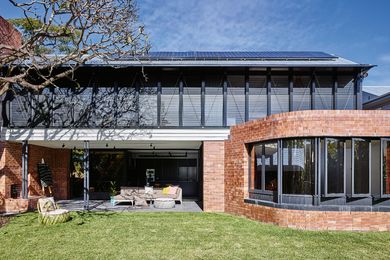 Taking cues from existing trees on site, this renovation and extension to a Queenslander by Marc and Co Architects opens up and embraces a delightful backyard setting.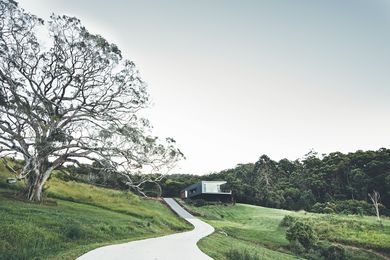 This new home by Teeland Architects has a sensitive connection to its hinterland hillside setting and, over time, it is intended to quietly disappear into the landscape.