Heritage consultant.
Location:
35 Little Bourke Street,
Melbourne,
Vic,
Australia
Related articles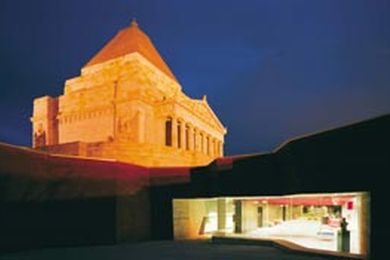 The undercroft development at the Shrine of Remembrance is a skillful response to the need to remember the dead while avoiding the dangers of glorification.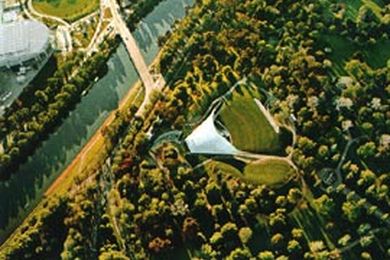 Sidney Myer Music Bowl Refurbishment by Gregory Burgess Architects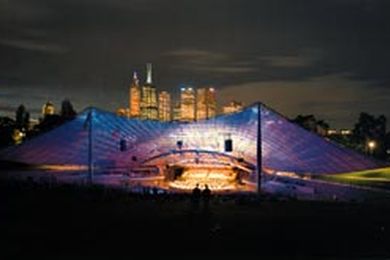 Gregory Burgess Architects' redevelopment of the 1959 Sidney Myer Music Bowl respectfully enhances the facilities, while bringing new clarity to this Melbourne icon.
Immigration and Hellenic Museums by Allom Lovell and Daryl Jackson
Interior award – Ashton Raggatt McDougall
RMIT's daring campaign of architectural patronage brings another controversial public building to Melbourne.