Andrew Burges Architects (ABA) is a design-focused practice with expertise in residential, masterplanning and civic and public buildings. Underlying the work of ABA is a belief in architecture as a creative form of "geographymaking".
Location:
Surry Hills,
Sydney,
NSW,
Australia
Related articles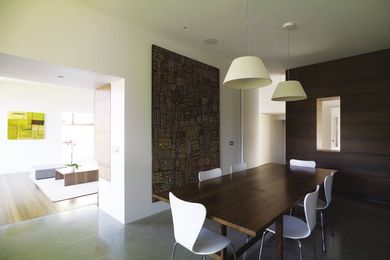 Andrew Burges takes advantage of site geometries in a conservative street in Sydney.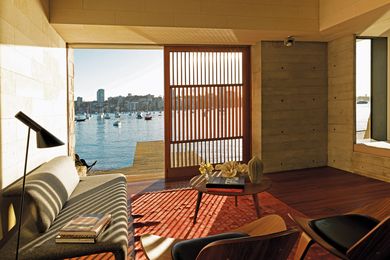 This boathouse by Andrew Burges Architects provides a direct yet elegant connection to Seven Shillings Beach.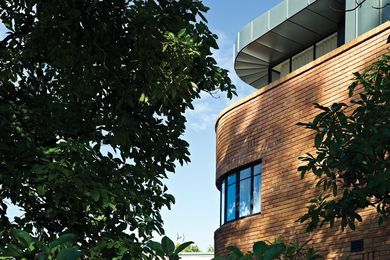 Rooftop Pavilion by Andrew Burges Architecture wins Heritage at the 2012 Houses Awards.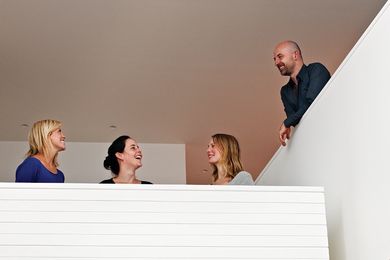 Expression of scale, compactness and flexible space characterize the residential work of this Sydney practice.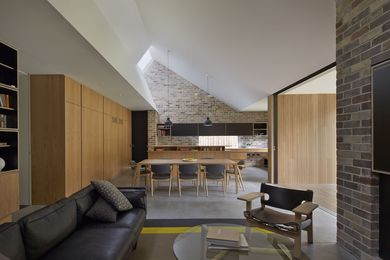 Skylight House by Andrew Burges Architects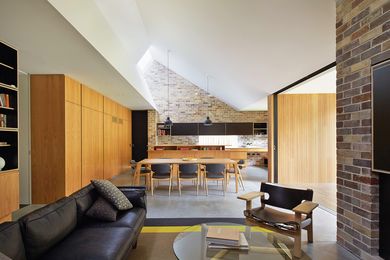 Painstakingly refined detailing and subtle spatial manipulation: an addition to a 1930s home by Andrew Burges Architects.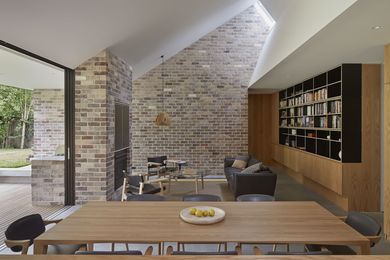 From a beach house by Grand Designs' Peter Maddison to a new tennis venue, January's top stories make for summery reading.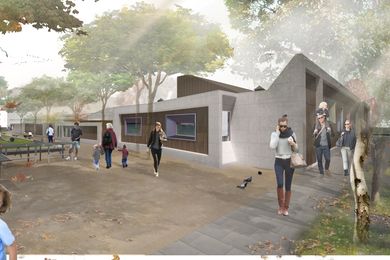 The City of Sydney unveils designs for two new childcare centres by Fox Johnston and Andrew Burges.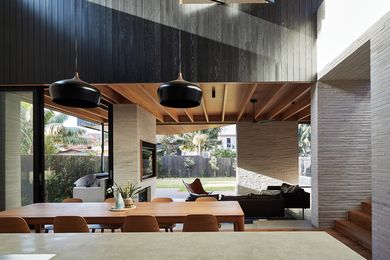 A layered arrangement of volumes and materials gives this new home by Andrew Burges Architects a spatial richness and complexity that balances privacy and outlook.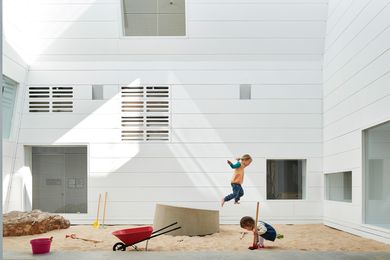 An existing building, playground and laneway have been radically recast and creatively integrated, thanks to Andrew Burges Architects' design for a new childcare and community facility in the densely knit Sydney suburb of Darlinghurst.