A practice established in 2002, which explores political and sustainability issues via energetic, original and playful projects. Originally called Andrew Maynard Architects, the firm became Austin Maynard Architects in 2016. Specialising in ideas rather than building type and exploring architecture with enthusiasm, whether it be a house in Fitzroy, a library in Japan, a protest shelter in Tasmania, a plywood bicycle or a suburb-eating robot.
Location:
Melbourne,
Vic,
Australia
Related articles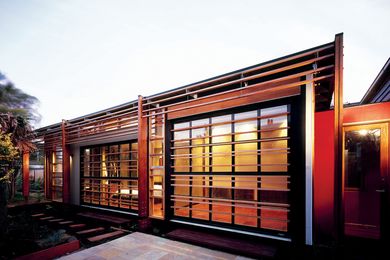 Working with an experienced engineer, a young Andrew Maynard used his first project as a testing ground for ideas, many of which form the basis of the design fundamentals he applies today.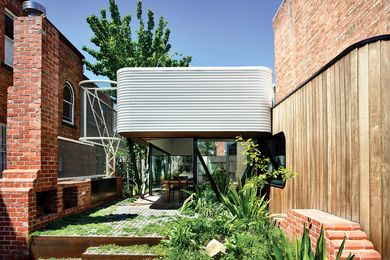 King Bill by Austin Maynard Architects.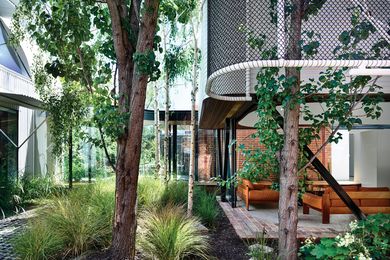 A collage of the textures and colours of Fitzroy's built history, this playful addition to an 1850s terrace by Austin Maynard Architects aims to 'give something back' by creating a lush oasis in the heart of the inner city.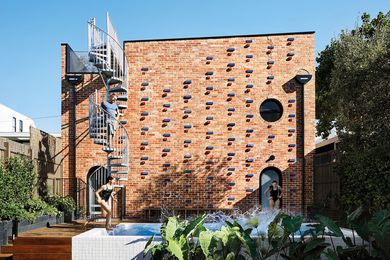 A backyard building in Melbourne designed by Austin Maynard revitalizes the rear of a property and a suburban laneway.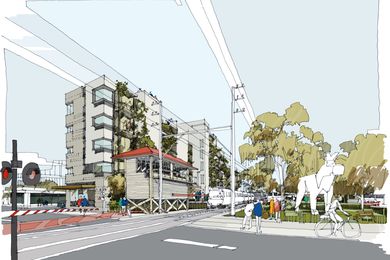 Two proposed Nightingale housing developments will proceed after both were approved.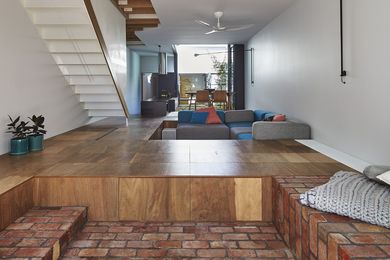 Mills, The Toy Management House by Austin Maynard Architects.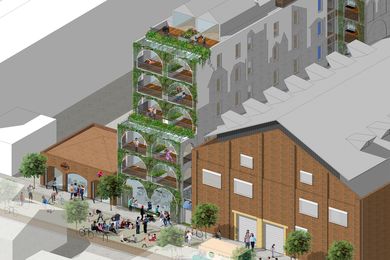 The Austin Maynard Architects-designed Nightingale 3.0 development on Sydney Road in Melbourne's Brunswick is a "love letter to Brunswick's eclectic heritage."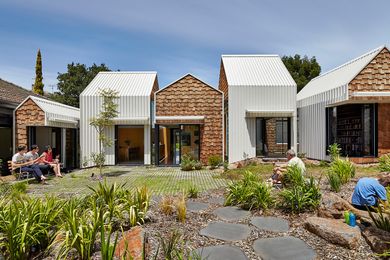 Tower House by Andrew Maynard Architects.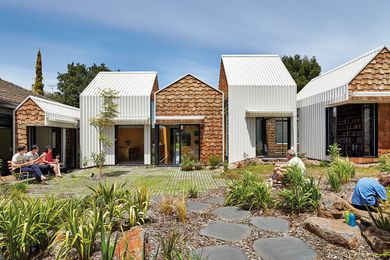 Appearing "more medieval village than inner-city extension," a collection of timber shingle-clad towers by Andrew Maynard Architects have been added to the site of an existing mid-century bungalow.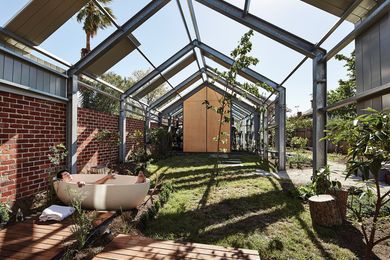 Cut Paw Paw by Andrew Maynard Architects