Consulting services for access and OHS, project management and home modification.,
Related articles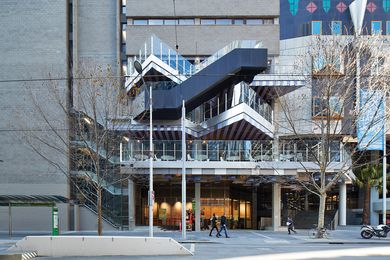 New Academic Street, RMIT University by Lyons with NMBW Architecture Studio , Harrison and White, MvS Architects and Maddison Architects.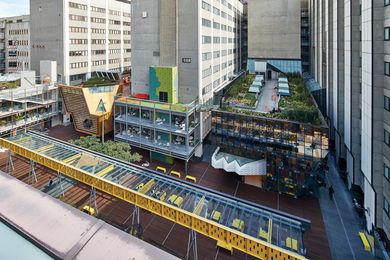 A collaboration between five architectural practices, RMIT University's New Academic Street revels in diversity as a series of "theatrical stage sets" reinvigorates utilitarian buildings and reconnects them to their urban setting.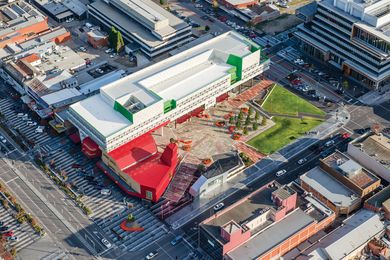 A colourful new civic square in Dandenong offers a welcoming and intimate space to its diverse community.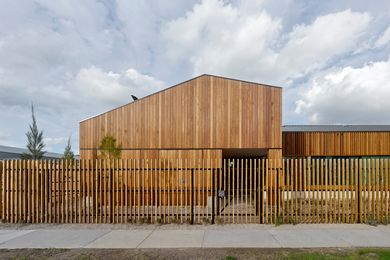 Dandenong Mental Health Facility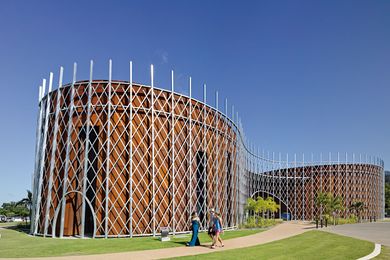 Woods Bagot and RPA Architects design a facility for tropical studies at James Cook University, Cairns.