Covering the architecture, interior, urban design and planning sectors, Architectus specialize in education, public buildings, commercial, industrial, residential, aviation and transport, sustainable design, retail and hotel areas. 
Related articles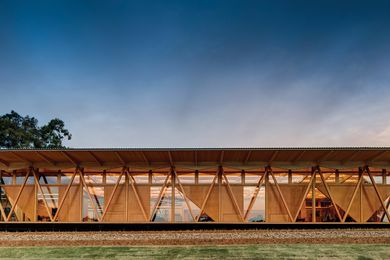 In this temporary education building by Architectus, which requires flexibility of use, prefabrication and swift construction offer a design-driven vision for the demountable building of the future.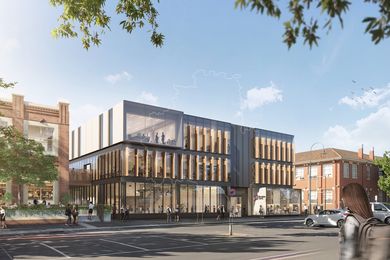 Architectus and Six Degrees Architects' design celebrates the campus's industrial heritage and champions its ongoing contribution to regional prosperity.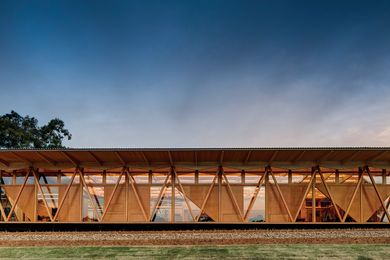 Macquarie University Incubator by Architectus.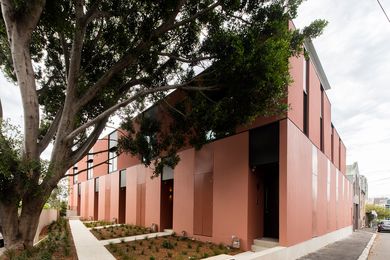 Appearing as an object in the landscape and giving generously to its inner-Sydney context, Cowper Street Housing by Andrew Burns Architecture reasserts the well-loved terrace as a relevant and useful housing type.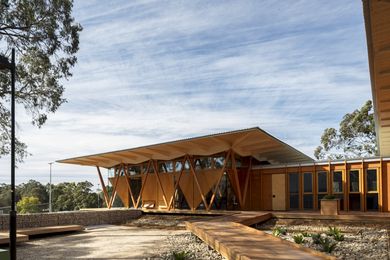 A timber, prefabricated "innovation hub" by Architectus has been named the overall winner of an awards program that rewards innovative education design.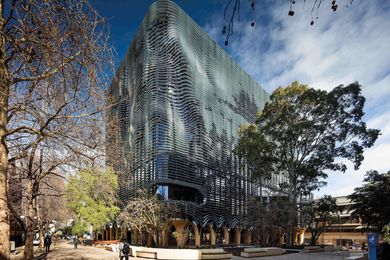 Arts West, University of Melbourne by ARM and Architectus.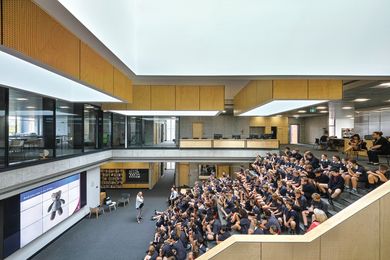 The Gipson Commons, St Michael's Grammar School by Architectus.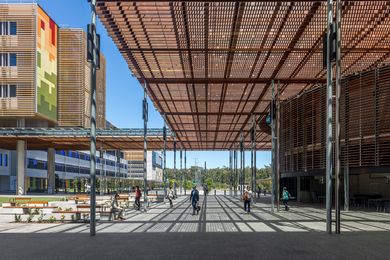 Underpinned by the ethos and architectural language of the Sunshine Coast, this new hospital by Architectus and HDR is a robust response to operational and climatic requirements.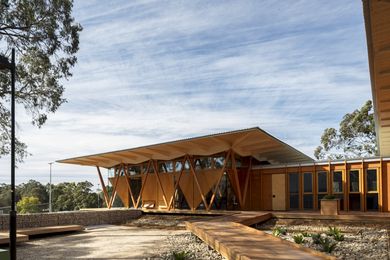 A prefabricated "innovation" building made from engineered timber and designed by Architectus has opened at Macquarie University in Sydney.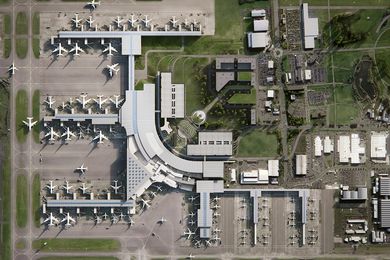 Architectus and Grimshaw have been named as the architects responsible for designing a new combined international and domestic terminal.