An independent firm of designers, planners, engineers, consultants and technical specialists offering a broad range of professional services.
Location:
Level 7, 182 Victoria Square,
Adelaide,
SA,
Australia
Related articles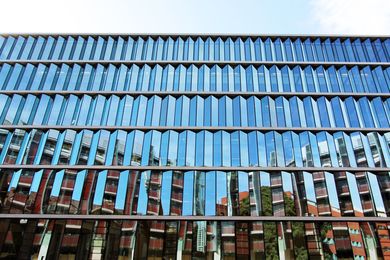 The Braggs, University of Adelaide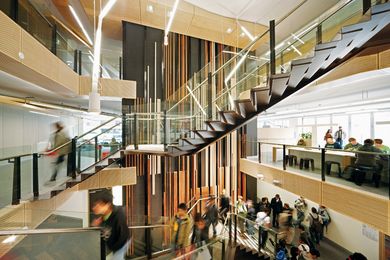 The University of Adelaide Innova21 by DesignInc won the National Award for Sustainable Architecture at the 2011 National Architecture Awards.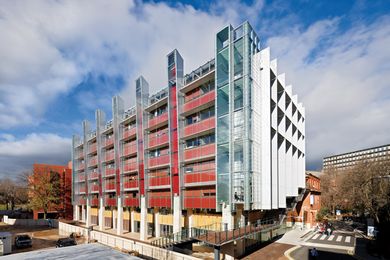 The Innova21 building by DesignInc echoes the textured, layered approach of Charles and Ray Eames.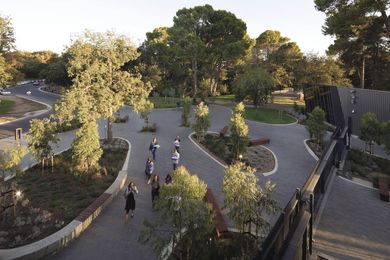 Adelaide Zoo Entrance Precinct by Hassell won the National Commendation for Urban Design at the AIA's 2010 National Architecture Awards.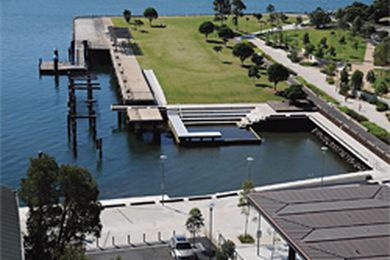 WALTER BURLEY GRIFFIN AWARD Pirrama Park, Pyrmont by Hill Thalis Architecture + Urban Projects / Aspect Studios / CAB JURY CITATION For a city so enamoured …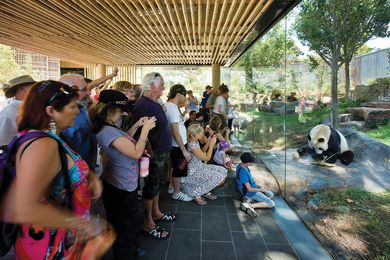 Balancing research with revenue, the new giant panda enclosure at Adelaide Zoo by Hassell is serene and highly functional.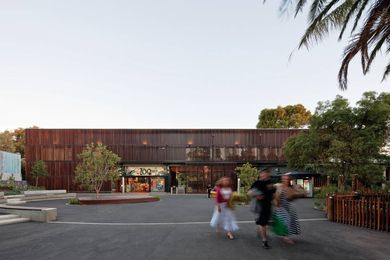 The Adelaide Zoo Giant Panda Forest and Entrance precinct announce the arrival of the mega fauna pin-up for endangered species.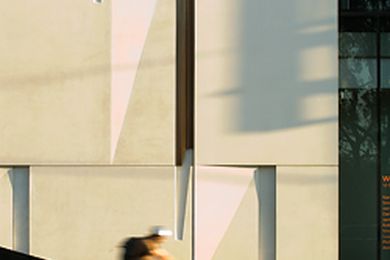 Dignified yet cheeky, the Hawke Building at the University of South Australia, by John Wardle Architects with Hassell, completes a quartet of projects at the university and gives it a striking new 'front door'.