An independent firm of designers, planners, engineers, consultants and technical specialists. With offices around the world.
Related articles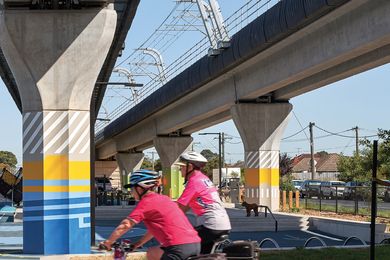 Level crossing removals have been part of Melbourne's strategy since 1929. With more removals in 2018 than ever before, it is pertinent to assess three of these new projects that strive to extend the public realm.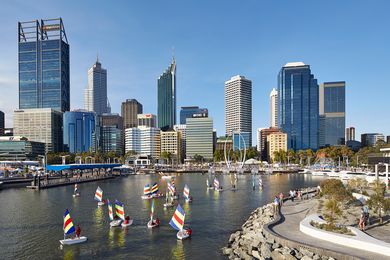 In Perth, the Elizabeth Quay precinct has proven popular but its success depends on "unfinished business."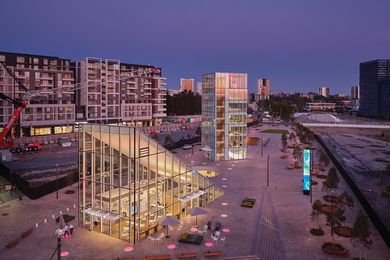 In the evolving urban precinct of Sydney's Green Square, the unconventional organization of a library and its plaza – designed by Studio Hollenstein in association with Stewart Architecture – is driven by an urban approach that loosens the division between inside and outside.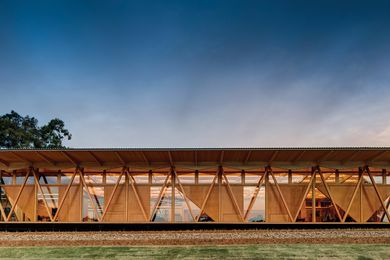 In this temporary education building by Architectus, which requires flexibility of use, prefabrication and swift construction offer a design-driven vision for the demountable building of the future.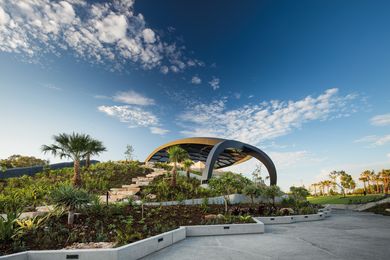 The Gold Coast's new outdoor stage cleverly melds landscape and architecture to provide a flexible, functional and surprising space for future gatherings.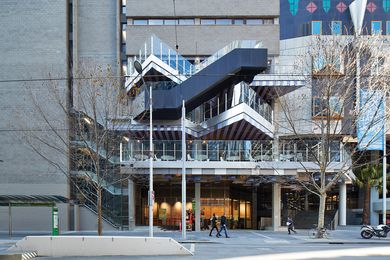 New Academic Street, RMIT University by Lyons with NMBW Architecture Studio , Harrison and White, MvS Architects and Maddison Architects.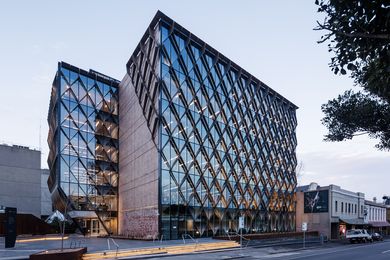 Barwon Water by GHDWoodhead.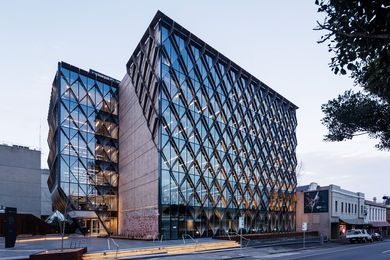 Barwon Water by GHDWoodhead.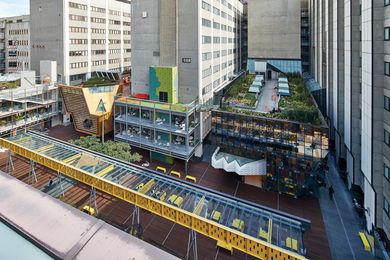 A collaboration between five architectural practices, RMIT University's New Academic Street revels in diversity as a series of "theatrical stage sets" reinvigorates utilitarian buildings and reconnects them to their urban setting.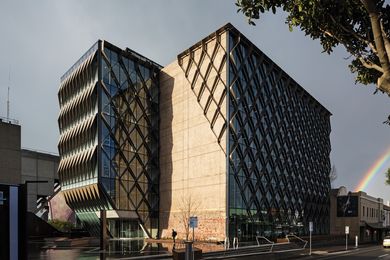 GHDWoodhead's transformation of the 1970s Geelong headquarters of Victoria's largest urban water corporation into a striking contemporary office is symbolic of the urban renewal at the regional city's cultural and civic heart.