A design firm specializing in landscape architecture, urban design and digital media.
Related articles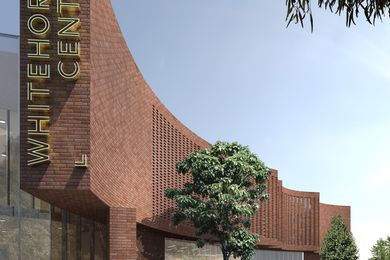 BKK Architects and Kerstin Thompson Architects, together with landscape architect practice Aspect Studios, have won a design competition for the redevelopment of a cultural and performing arts centre in Melbourne's suburban east.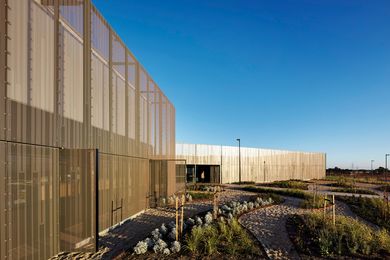 Ashley Halliday Architecture Interiors has reinterpreted the shed as a vessel for advanced technology, science and innovation in a new plant breeding and crop research facility.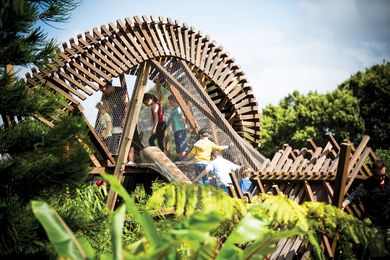 A new garden in Sydney's Centennial Parklands celebrates learning through nature play, immersing children in habitats with a roguish sense of adventure.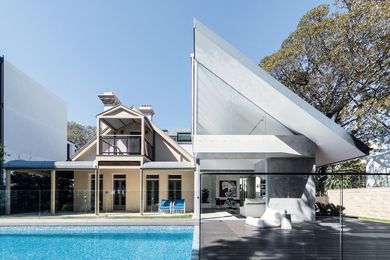 A grand, forgotten mansion in Sydney's Bondi has been transformed by CO-AP Architects into a magnificent twenty-first-century home, with bold new additions sitting in respectful conversation with the existing building.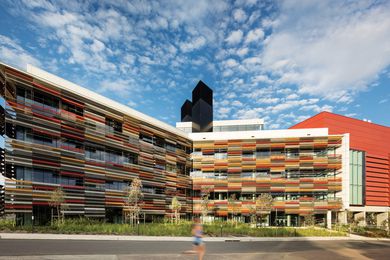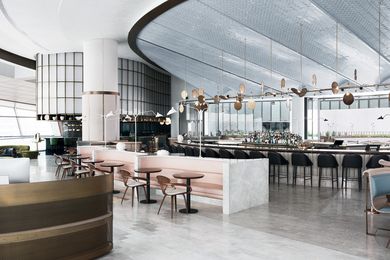 In the shadow of the world's tallest tower and concealed within the Dubai Opera performing arts centre, Alexander & Co with Tribe Studio Architects has designed a hidden treasure befitting of a city that does not do things by halves.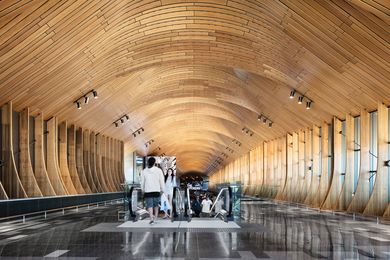 This new market hall, designed by ACME, Landini Associates and The Buchan Group, is a theatrical and meticulously crafted insertion in the Robina Town Centre redevelopment and a crucial contribution to an enriched urban space.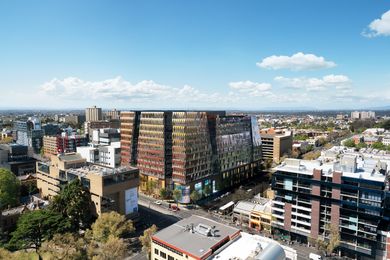 The site of the former Royal Women's Hospital will soon be transformed into a hub for entrepreneurs, start-ups and "hackathons."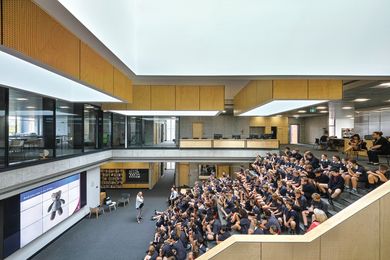 The Gipson Commons, St Michael's Grammar School by Architectus.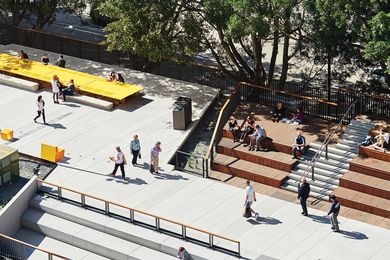 The Goods Line by Aspect Studios with CHROFI.