Consulting engineers providing specialist structural engineering services on all types of structures.
Related articles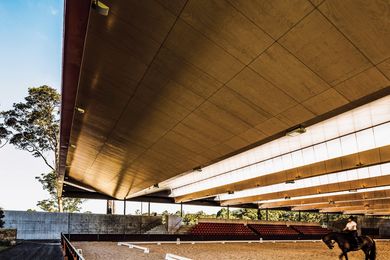 Willinga Park by Cox Architecture.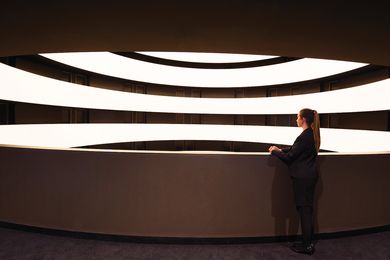 Canberra Airport Hotel by Bates Smart.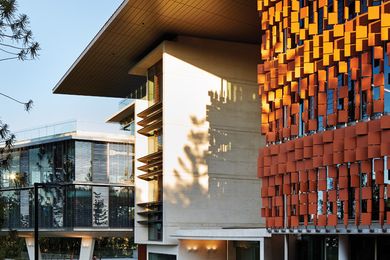 We round up the most read public project reviews of 2014.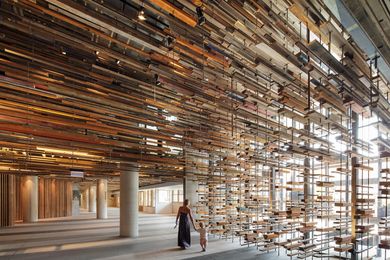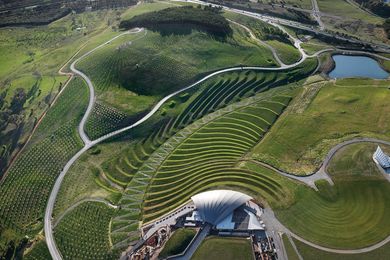 Taylor Cullity Lethlean and Tonkin Zulaikha Greer win Landscape of the Year award at the World Architecture Festival.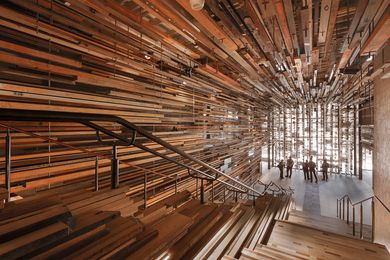 Hotel Hotel in Canberra is the work of more than fifty creatives. Remarkably, it transcends the sum of its parts.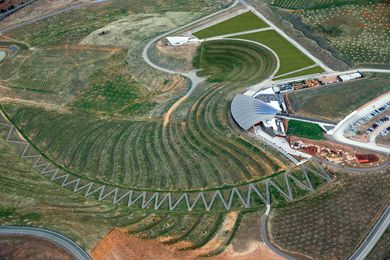 An ambitious scheme that transformed a fire-ravaged site into a project for the research and display of trees.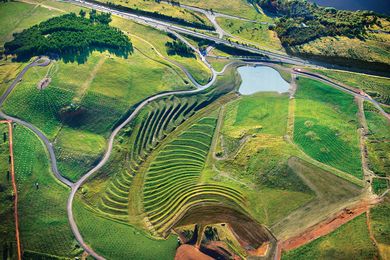 A grand dream realized by Taylor Cullity Lethlean with Tonkin Zulaikha Greer Architects.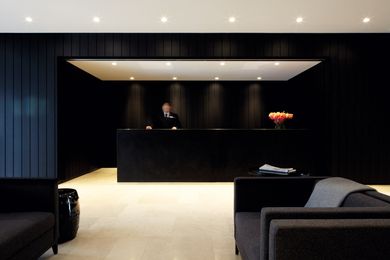 KRM's new black-and-white Burbury Hotel in Canberra is grown-up and gimmick-free.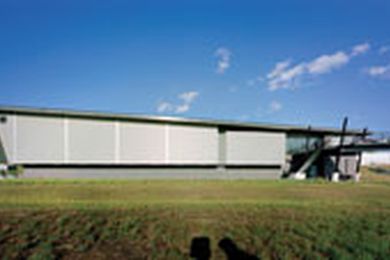 HMAS Harman – DNOC, Daryl Jackson Alastair Swayn Architects