Acoustical consultants.
Related articles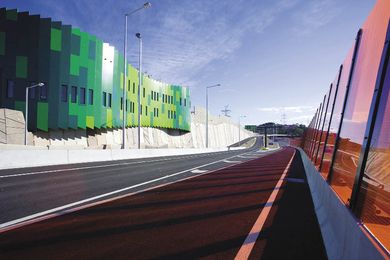 Eastlink Freeway by Wood / Marsh Architecture won the National Commendation for Urban Design at the AIA's 2010 National Architecture Awards.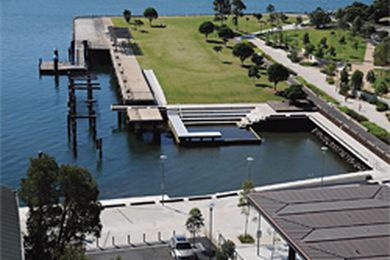 WALTER BURLEY GRIFFIN AWARD Pirrama Park, Pyrmont by Hill Thalis Architecture + Urban Projects / Aspect Studios / CAB JURY CITATION For a city so enamoured …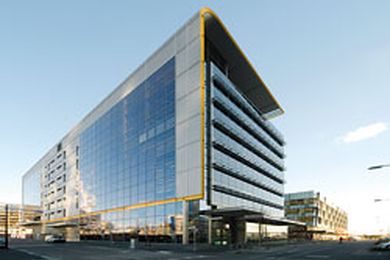 The Gauge, Lend Lease's latest office building, demonstrates the sustainable initiatives that can be achieved within a standard commercial brief and budget.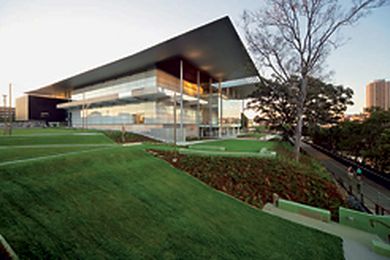 GALLERY OF MODERN ART, QUEENSLAND by ARCHITECTUS Image: John Gollings Image: Peter Hyatt Jury CitationGoMA differs from most other galleries of art, both traditional and contemporary, …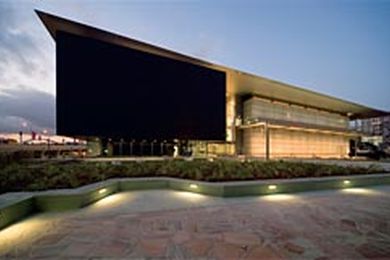 Queensland's new Gallery of Modern Art, by Architectus.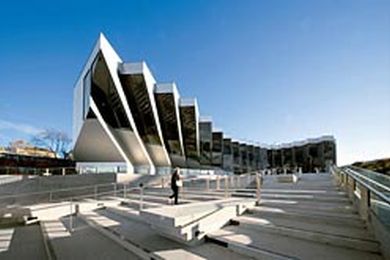 Lyons' latest institutional building is dramatic and spatially porous research centre for the Australian National University.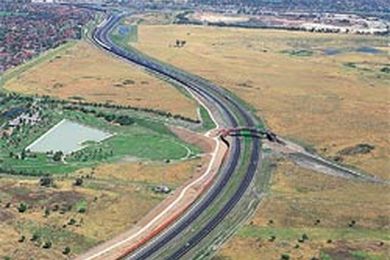 This bold new freeway work, by taylor cullity lethlean, tonkin zulaikha greer and robert owen, demonstrates vicroads' commitment to high quality design, and continues the extension of melbourne's vibrant design culture into the city's periphery.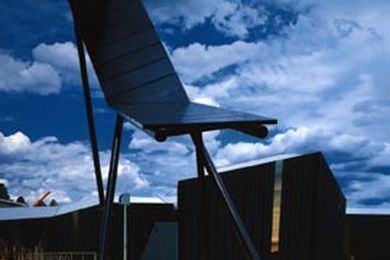 For some time now, the National Museum of Australia has generated delight and intrigue, controversy and consternation. At the time of its opening, John Macarthur explored questions of geometry and meaning (AA March/April 2001). Now, with the museum fully functioning and attracting over one million visitors in its first year, Catherin Bull considers the landscape and its possible futures, Naomi Stead explores the fit between museum and museology, and Steve Ashton reflects on the Acton Peninsula Alliance.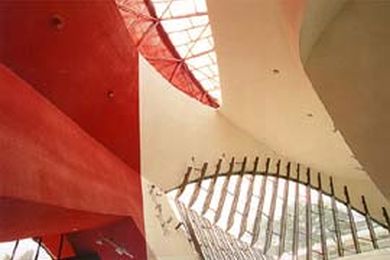 Geometry and meaning at the National Museum of Australia