Consulting engineers.
Location:
49 Park Road,
Milton,
Qld,
Australia
Related articles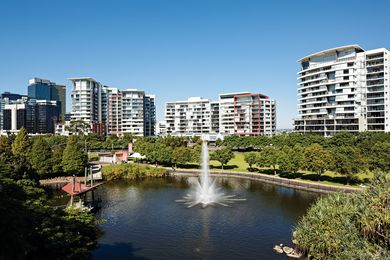 A decade after completion, this sixteen-hectare parkland is still making a significant contribution life in Brisbane.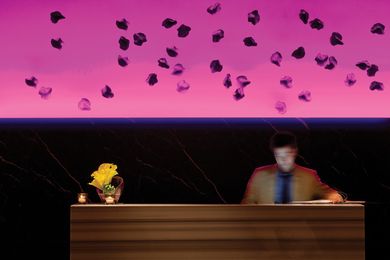 An international style defines the Darling Hotel by Cox Richardson and DBI Design for Sydney's revamped Star City Casino.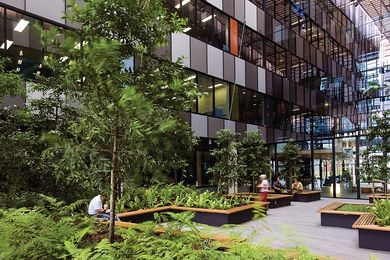 Wilson Landscape Architects creates two interior landscapes that improve the health and wellbeing of those who work in them.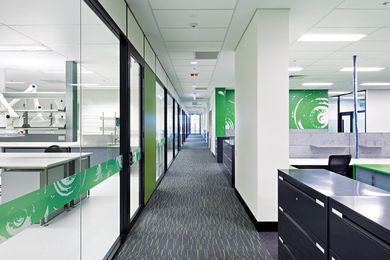 Ecosciences Precinct by Hassell won the Harry Seidler Award for Commercial Architecture at the 2011 National Architecture Awards.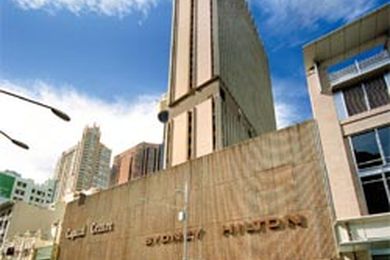 Johnson Pilton Walker's redevelopment of the Sydney Hilton is a work of urban architecture that makes a significant contribution to the city.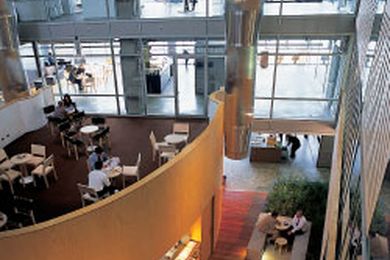 National@Docklands by Bligh Voller Nield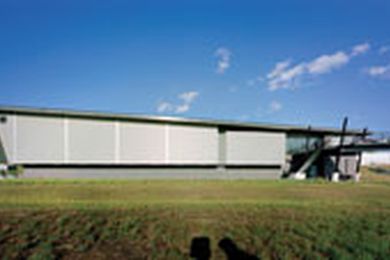 HMAS Harman – DNOC, Daryl Jackson Alastair Swayn Architects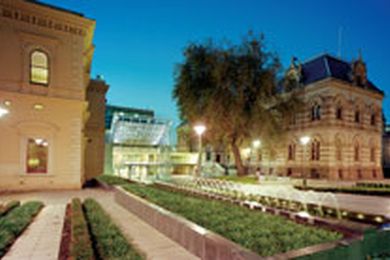 State Library of South Australia Redevelopment, Hassell and MGT Canberra Architects, architects in association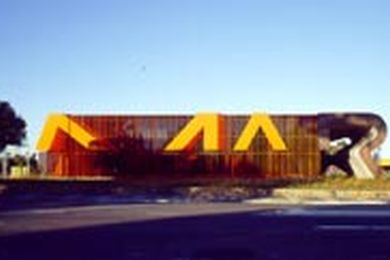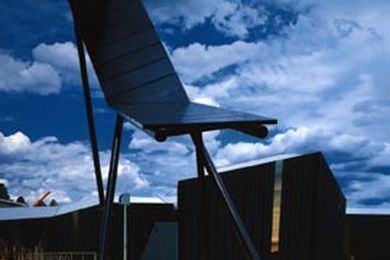 For some time now, the National Museum of Australia has generated delight and intrigue, controversy and consternation. At the time of its opening, John Macarthur explored questions of geometry and meaning (AA March/April 2001). Now, with the museum fully functioning and attracting over one million visitors in its first year, Catherin Bull considers the landscape and its possible futures, Naomi Stead explores the fit between museum and museology, and Steve Ashton reflects on the Acton Peninsula Alliance.