One of Australia's largest multidisciplinary practices involving architecture, interior and urban design, strategy, sustainability and research, with offices in Sydney and Melbourne.
Related articles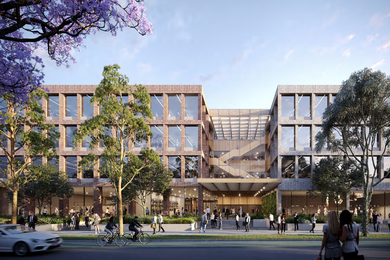 Bates Smart has produced a design for a hospitality and office complex in a cluster of industrial buildings in the Sydney suburb of Alexandria.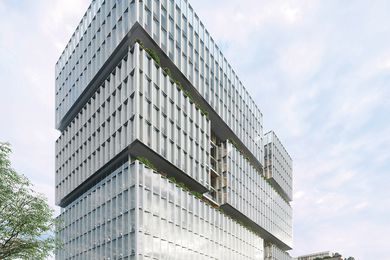 Bates Smart has designed a mixed-use development near a railway station in the northern Sydney suburb of Macquarie Park.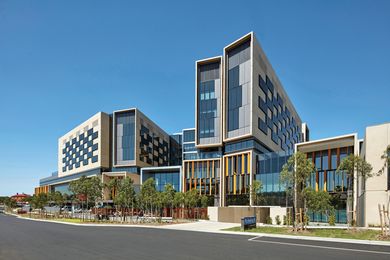 Bendigo Hospital by Silver Thomas Hanley with Bates Smart.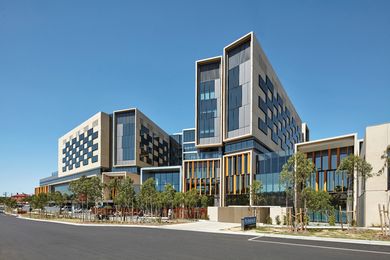 Suffused with a conscious connection to place and community, Bendigo's new hospital designed by Silver Thomas Hanley and Bates Smart fosters a sense of repose with quiet confidence and civic gravitas.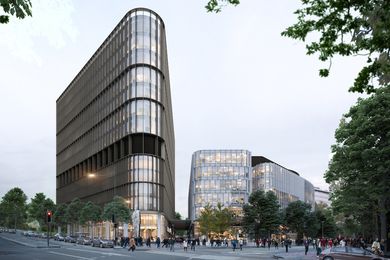 A Bates Smart-designed office, hotel and retail precinct will be the first private sector development on the Vernon Circle side of Canberra's London Circuit.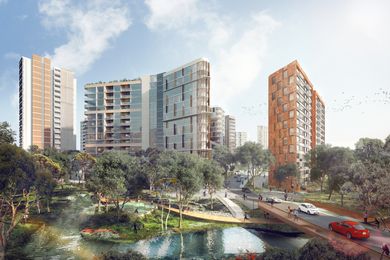 Five architecture practices are part of a consortium selected to redevelop an 8.2-hectare social housing estate in Sydney's north-west.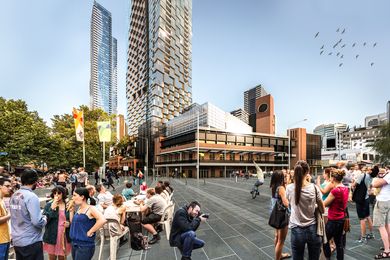 Affordable housing units will be moved from the proposed 195-metre tower to accommodate lower mandatory height controls.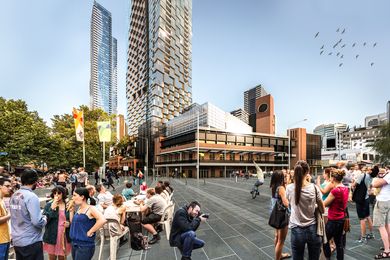 The City of Melbourne has unveiled the designs for a 196-metre tower and a low-rise community hub on a council-owned site adjacent to the Queen Victoria Market.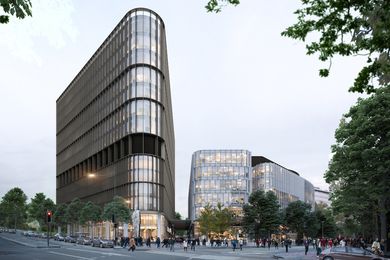 Newly released designs for a new development in Canberra will be the first private sector development inside London Circuit.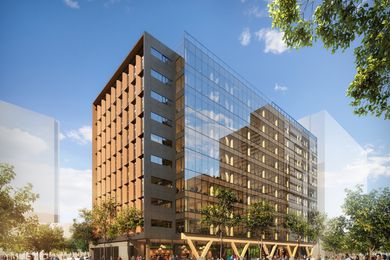 Bates Smart has unveiled its design for a 52-metre-tall office tower in Brisbane that will be made from engineered timber.