Baulderstone started over eighty years ago. Born of the union between MR Hornibrook, and AW Baulderstone, the company has a rich heritage and strong relationships. Today, Baulderstone is one of the largest building and engineering companies in Australia, with over 1400 people across the country.
Baulderstone's projects include icons of local and worldwide significance including the UNESCO heritage-listed Sydney Opera House, Sydney's Anzac Bridge, Brisbane's Story Bridge, Melbourne's Etihad Stadium and Adelaide's Convention Centre.
Related articles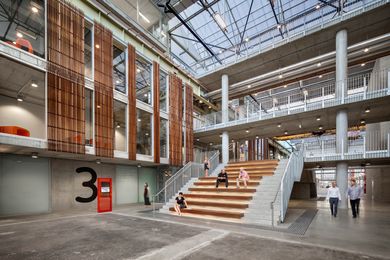 Sustainable Industries Education Centre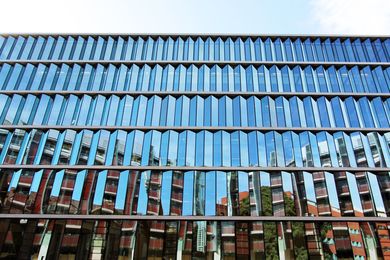 The Braggs, University of Adelaide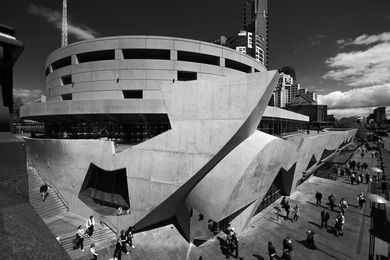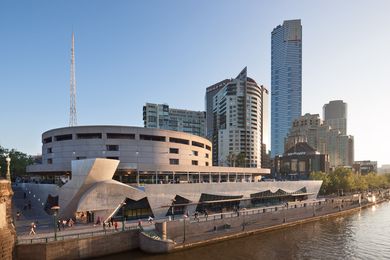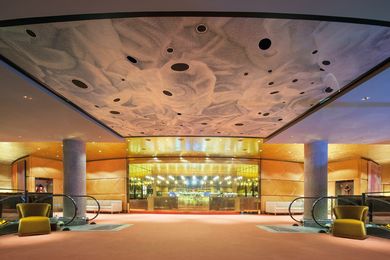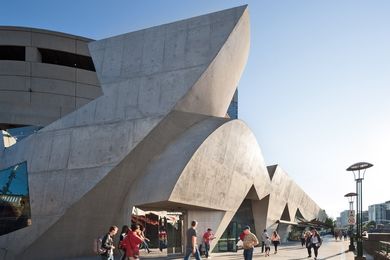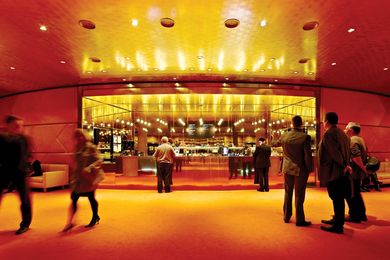 ARM's revision of Melbourne's monumental Hamer Hall, reviewed by Paul Walker for Artichoke.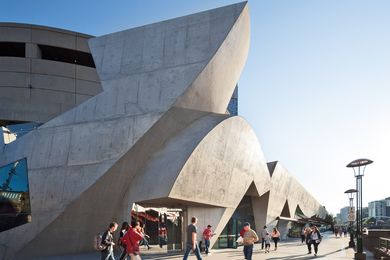 ARM Architecture makes a range of functional improvements to Melbourne's Hamer Hall.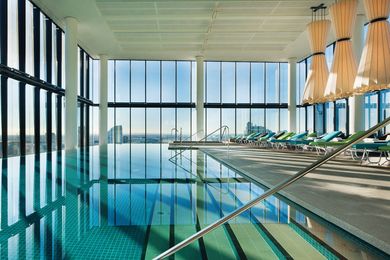 Crown Metropol by Bates Smart won the Hospitality Design award in the 2011 Australian Interior Design Awards.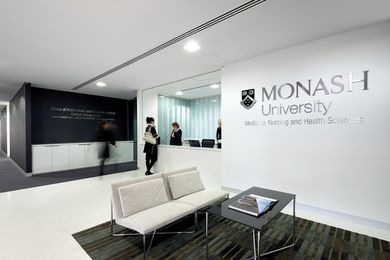 Bates Smart's highly complex interior is flexible and appealing.