Member of the Access Consultants Association of Australia, consultants for DDA compliance, alternative solutions, exemptions and universal design.
Location:
Melbourne,
Vic,
Australia
Related articles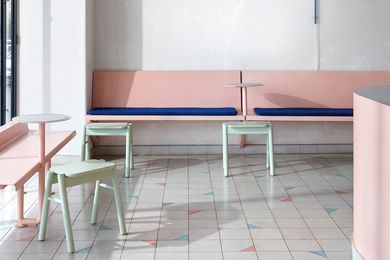 Neighbouring the serious Ernst and Young tower in Melbourne's CBD, Vacation Cafe designed by Therefore occupies the streetscape like a kid in a rainbow parachute jacket among a sea of suits. It exudes a relaxed playfulness laced with eighties childhood nostalgia.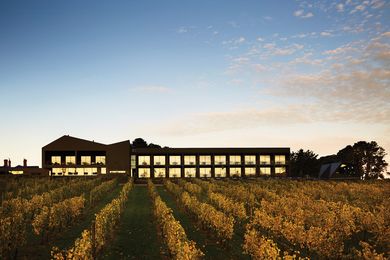 Drawing from mythological and alchemic themes, Carr has curated a sybaritic hotel experience, defined by elemental and evocative materials that celebrate the regional qualities of Victoria's Mornington Peninsula.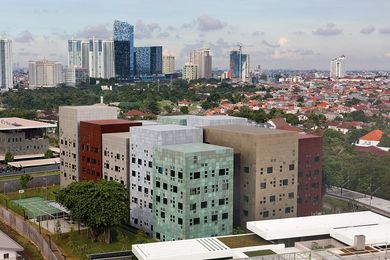 Denton Corker Marshall has navigated the challenging requirements for a new embassy in Jakarta, creating a forthright yet finessed complex that successfully evokes a sense of "Australianness."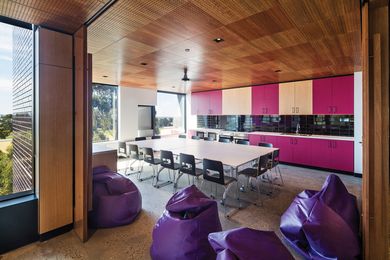 Monash University Logan Hall by McBride Charles Ryan.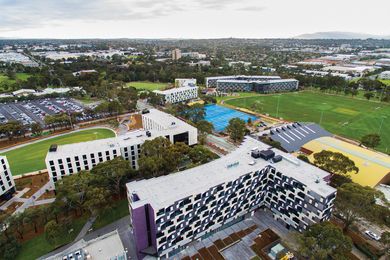 Four new halls of residence, by Jackson Clements Burrows Architects, McBride Charles Ryan, and Hayball and Richard Middleton Architects, are shaping the urban environment of the Clayton campus and fostering a sense of community.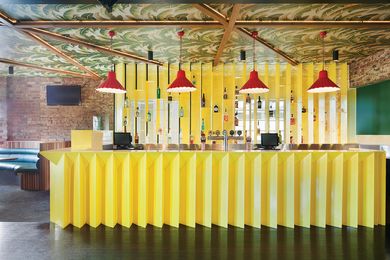 Techné Architecture and Interior Design and Sand Hill Road breathe new life into a much-loved Melbourne pub.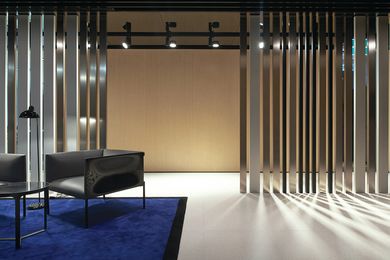 Carr Design Group re-design both the architecture and the interiors of Australia Post's Sydney HQ, totally transforming it.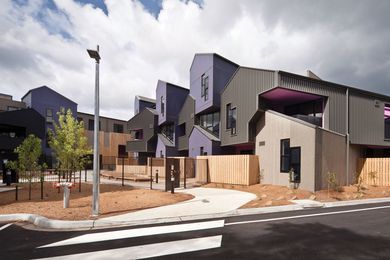 McIntyre Drive Social Housing