A design-focused practice that specializes in residential alterations and new houses, along with small- to medium-scale commercial fitouts and public spaces.
Location:
Surry Hills,
Sydney,
NSW,
Australia
Related articles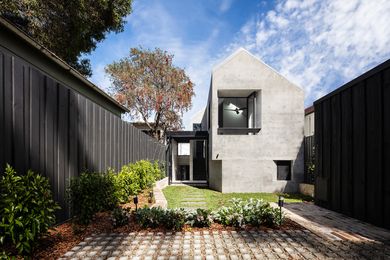 Taking a restorative approach to the renovation of a sandstone cottage in Sydney's inner-west, Benn and Penna has composed contemporary materials to pay homage to the quality of the original historic home.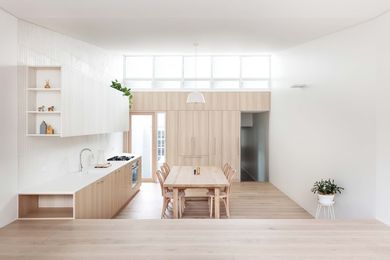 A reductive aesthetic and plentiful natural light interlace in Benn and Penna's elemental extension to a cottage in the Sydney suburb of Leichhardt.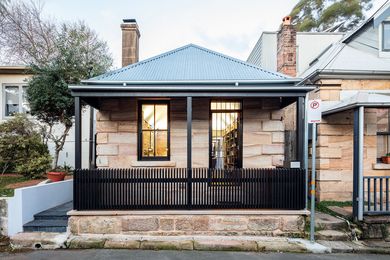 Balmain Rock by Benn + Penna is a joint winner of the award for House in a Heritage Context in the 2019 Houses Awards.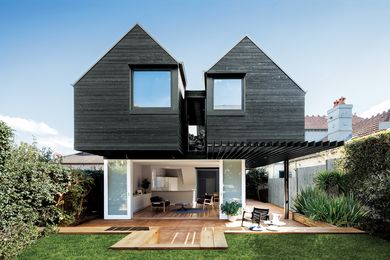 Simple yet impactful alterations and additions to an interwar bungalow by Benn and Penna on Sydney's North Shore elevate once-dark period interiors to bright contemporary living spaces.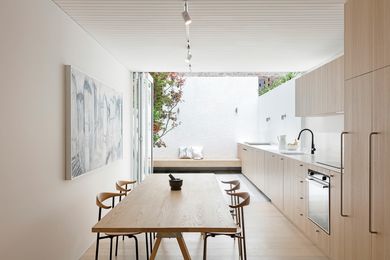 This refurbishment of a narrow terrace house by Benn and Penna Architecture presents the client with a light-filled, monastic and disciplined setting for life to unfold.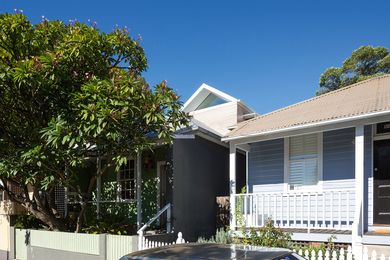 This addition to an 1880s cottage by Benn & Penna Architecture sets up dialogues between old and new and between inside and outside to create a delicately complex and understated home.
Our most popular residential architecture reviews from the year that was.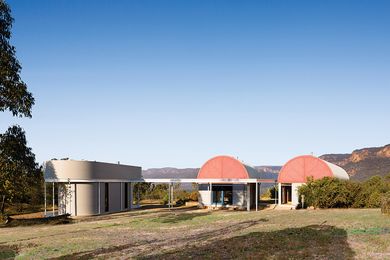 An elegant and sophisticated living pavilion in the Southern Highlands of New South Wales by Benn and Penna Architecture.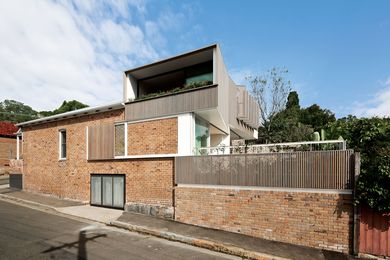 Two semi-attached dwellings plus a studio by Benn and Penna Architects accommodate multi-generational living.