Structural engineers.
Location:
Sydney,
NSW,
Australia
Related articles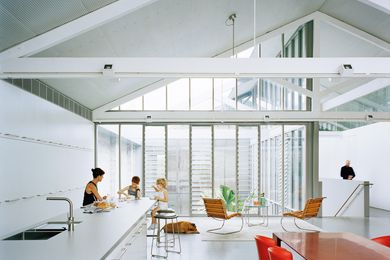 In converting a former warehouse in Sydney into a comfortable family home, Ian Moore Architects have applied a soft touch, retaining original brick walls and trusses, and celebrating the building's spatial qualities.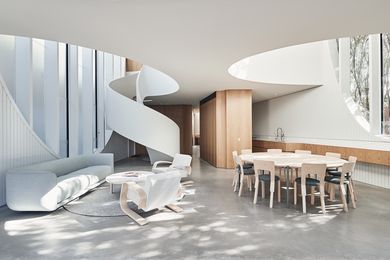 Crafted with deference to the sculptural potential of architecture, this compact family home by Chenchow Little with "elastic" geometry is a lesson in tectonic editing.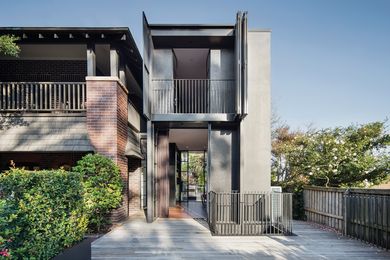 With clarity of purpose and compelling spatial planning, this narrow three-level addition to a circa 1920s abode by Architect Prineas provides extra space for family life.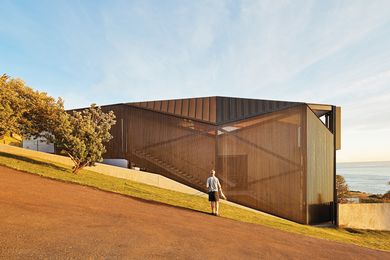 Coogee House by Chenchow Little.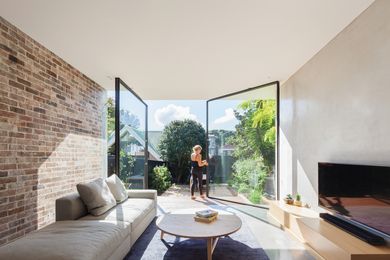 The original plan of this semidetached home has been "unlocked" by Marston Architects to allow light and air into an elegant and finely detailed alteration and addition.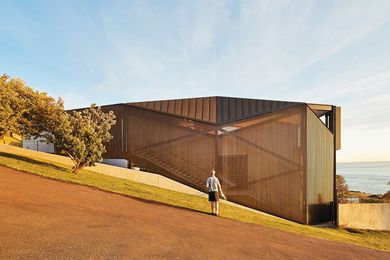 This new home by Chenchow Little is a private sanctuary that maximizes the impressive panoramic views to the Pacific Ocean, while also contributing to the neighbourhood itself.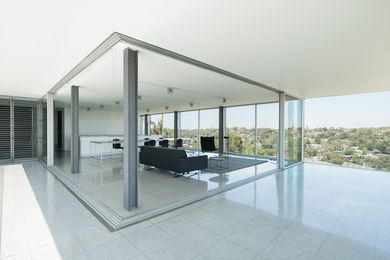 Perched high on a rocky outcrop, this expressive home reveals a strong connection with the experimental architecture of mid-century modernism.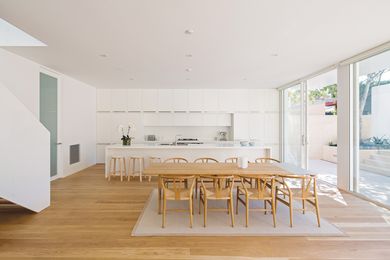 A renovation of a Sydney bungalow by Ian Moore Architects makes for a playful dialogue between old and new.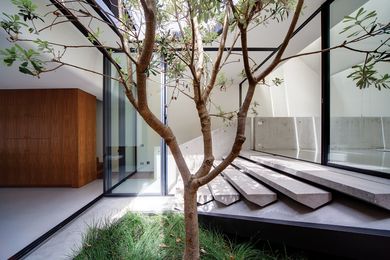 A terrace house by Chenchow Little features an inverted floor plan and sculptural glass roof.
Robin Boyd Award for Residential Architecture – Houses Freshwater house. Image: John Gollings Freshwater house. Image: John Gollings Freshwater house. Image: John Gollings Freshwater House …