BESTEC commenced operations in 1988. It is the largest consulting engineering practice specializing in building engineering services in South Australia. BESTEC is committed to ecologically sustainable developments as a member of the Green Building Council of Australia (GBCA) and employs accredited professionals under the GBCA scheme.  
Location:
Adelaide,
SA,
Australia
Related articles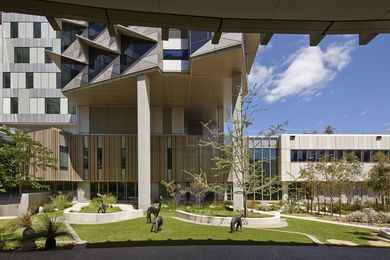 Fiona Stanley Hospital by Hassell.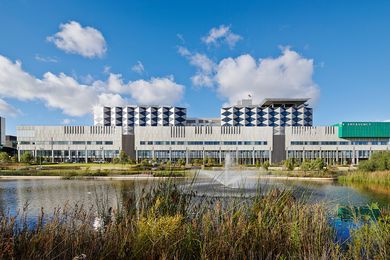 Fiona Stanley Hospital — Main hospital building by the Fiona Stanley Hospital Design Collaboration.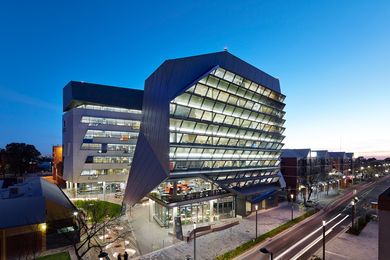 Jeffrey Smart Building by John Wardle Architects in association with Phillips/Pilkington Architects.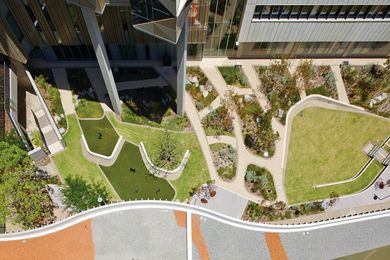 Perth's new hospital provides many well-crafted landscapes that service the needs and moods of patients and visitors alike.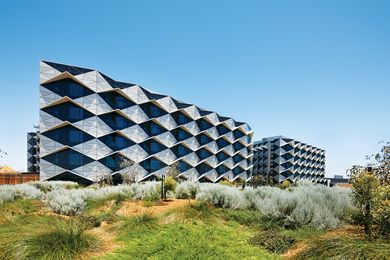 The Fiona Stanley Hospital employs evidence-based design principles to make tangible contributions to patients' wellbeing.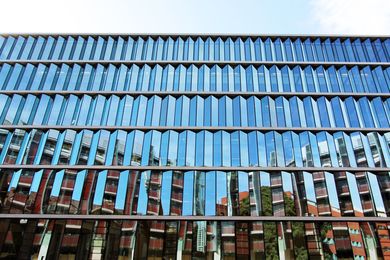 The Braggs, University of Adelaide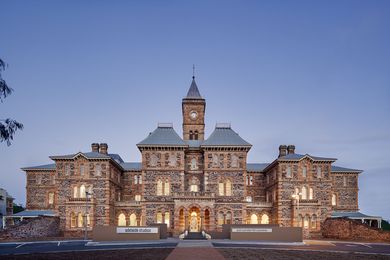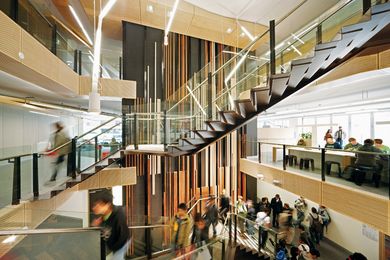 The University of Adelaide Innova21 by DesignInc won the National Award for Sustainable Architecture at the 2011 National Architecture Awards.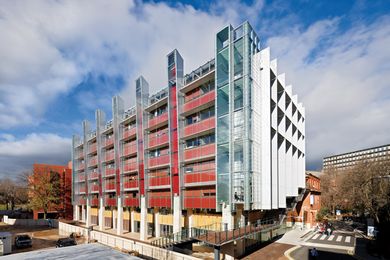 The Innova21 building by DesignInc echoes the textured, layered approach of Charles and Ray Eames.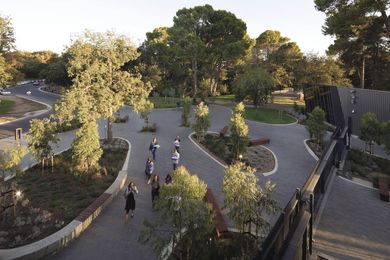 Adelaide Zoo Entrance Precinct by Hassell won the National Commendation for Urban Design at the AIA's 2010 National Architecture Awards.