Formed in Perth, Western Australia, in 1970, BG&E have grown to become a strong team of consulting engineers, specialising in the fields of building structures, facades, bridgeworks, civil engineering and infrastructure. With an international reputation for technical and engineering excellence, combined with an innovative, yet cost effective and practical approach to projects.
Related articles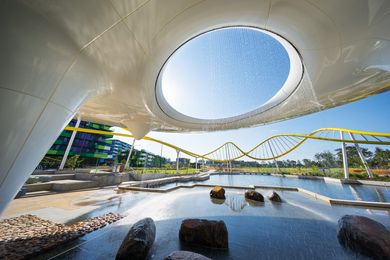 The 2018 Commonwealth Games Village, designed by Arkhefield, ARM and Archipelago, optimizes the potential of its Parklands site and sets a precedent for considered medium-density development on the Gold Coast.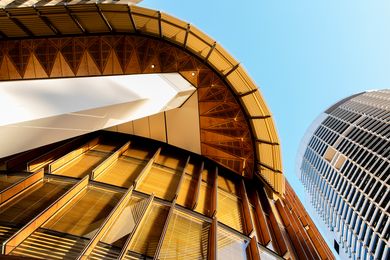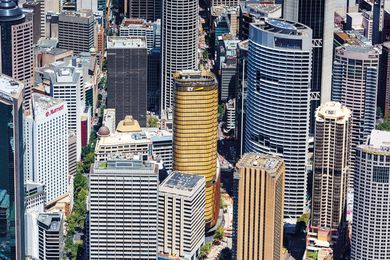 Combining a kinetic timber facade and a typology more often associated with slick glass, FJMT has created this "sublime" office tower that is tuned to the history of its harbour-side site and is "intrinsically Sydney."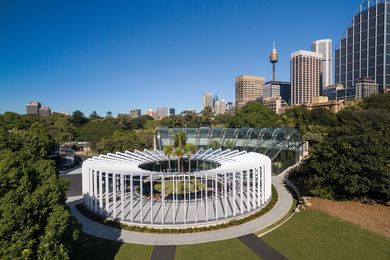 The latest addition to the Royal Botanic Garden Sydney, by PTW Architects with landscape architecture by McGregor Coxall, presents a striking geometric volume that is a protective layer and a lens that frames cinematic moments.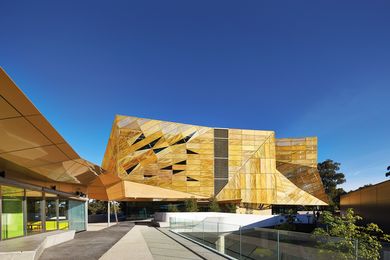 JCY Architects and Urban Designers' new Student Services Building for Edith Cowan University provides the Joondalup Campus with more than just a building – it is also a landscape, a meeting place and a symbol.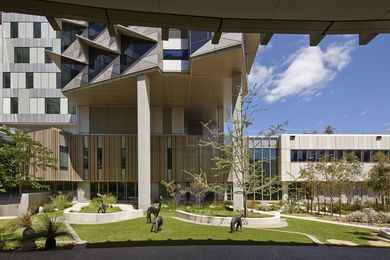 Fiona Stanley Hospital by Hassell.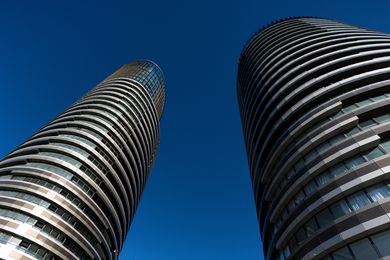 Bates Smart's twin elliptical towers in Sydney's Olympic Park present architecture as a positive force in city life.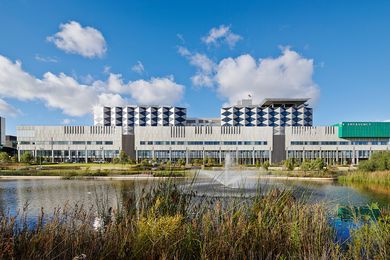 Fiona Stanley Hospital — Main hospital building by the Fiona Stanley Hospital Design Collaboration.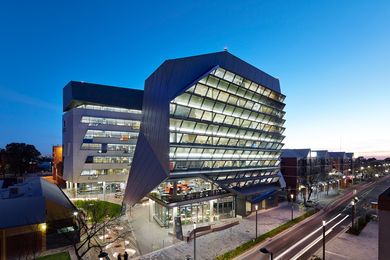 Jeffrey Smart Building by John Wardle Architects in association with Phillips/Pilkington Architects.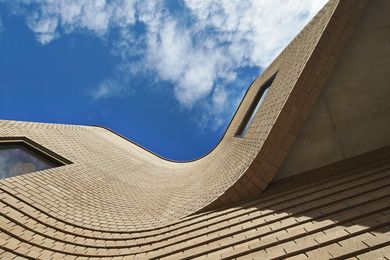 A collaboration between Broderick Architects and CODA Studio results in "something significant and joyous" for a school in WA.