Consulting engineers established in 1989.
Location:
Sydney,
NSW,
Australia
Related articles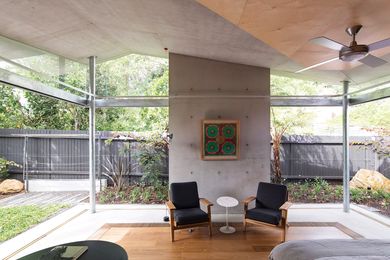 The Garden Project by Welsh + Major Architects
MCK Architects revisits House for Art Collectors, the practice's first project from 2000.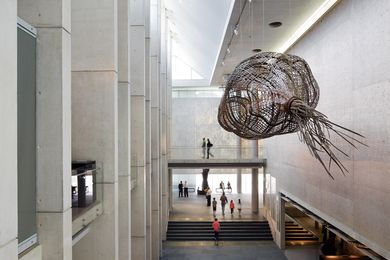 In Canberra's centenary year, we revisit AA's review of the NGA extension by PTW.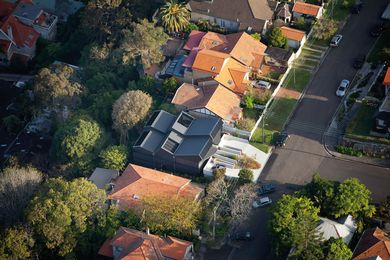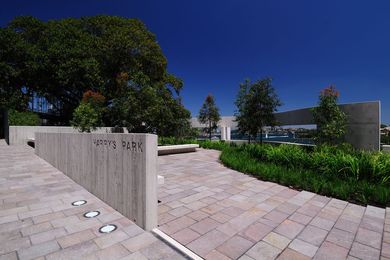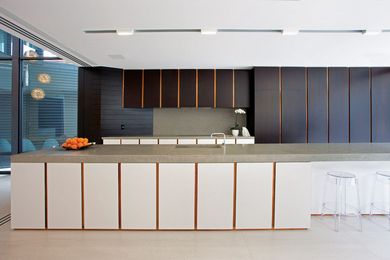 This urban beach house by Popov Bass Architects has the best of both worlds, designed with a strong connection to the ocean at the front and a private garden oasis at the rear.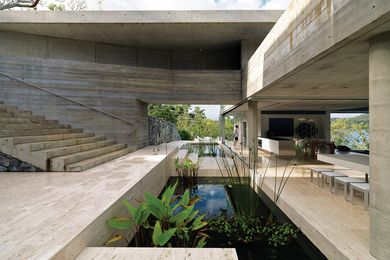 Solis by Renato D'Ettorre Architects won the National Award for Residential Architecture – Houses at the 2011 National Architecture Awards.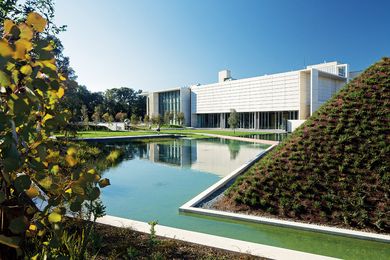 McGregor Coxall's Australian Garden at the National Gallery of Australia is a complex and controversial project.