BKK Architects was founded in 2000 by Tim Black, Julian Kosloff and Simon Knott. The practice specializes in design and problem solving, with a focus on delivering complete solutions. Its client base includes institutional bodies, government, small and large developers, the corporate sector, retail, and public and private housing.
Location:
Melbourne,
Vic,
Australia
Related articles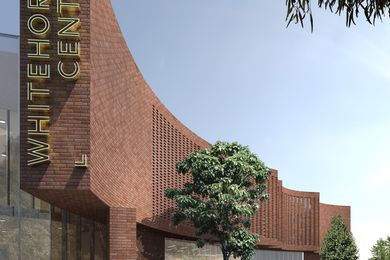 BKK Architects and Kerstin Thompson Architects, together with landscape architect practice Aspect Studios, have won a design competition for the redevelopment of a cultural and performing arts centre in Melbourne's suburban east.
With a design described as a "lyrical interpretation" of local building styles, the massing and articulation of this multiresidential project by BKK Architects is sensitive to the scale of its suburban Melbourne context.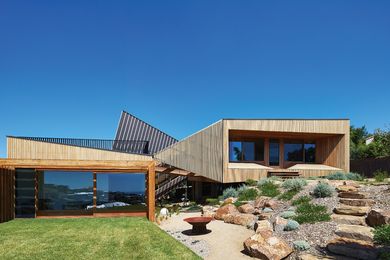 A pair of pavilions come together to create a family home that considers privacy, thermal comfort and spatial delight.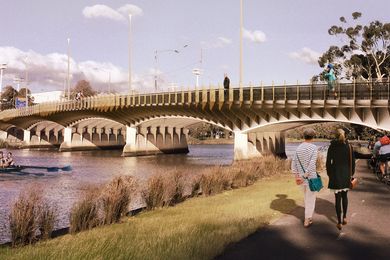 The Victorian government has awarded the contract to design the $30 million redevelopment of Melbourne's Swan Street Bridge.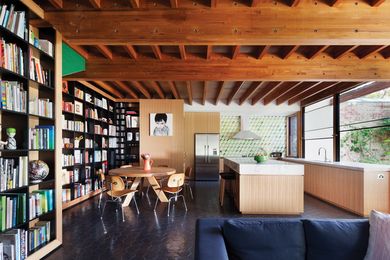 Driven by ideas of art and play as well as tactics for sustainability, this striking extension by BKK Architects is a "well-made doll's house" with an uplifting sense of possibility.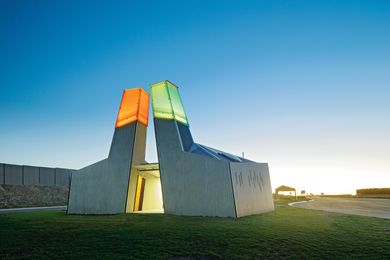 The roadside amenities block assumes the guise of a confident civic landmark in the hands of BKK Architects.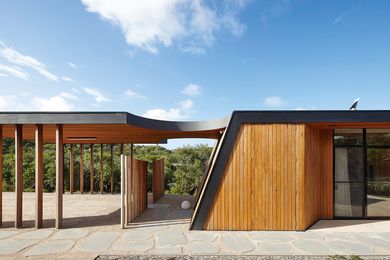 A holiday home on Victoria's Mornington Peninsula by BKK Architects.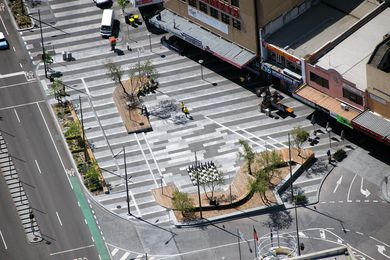 Revitalising Central Dandenong: Lonsdale Street Redevelopment by BKK Architects/TCL Partnership.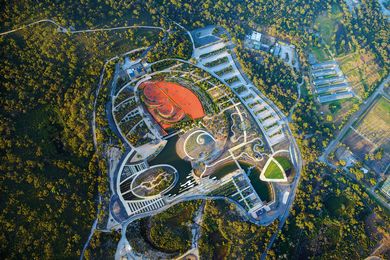 A spectacular garden by Taylor Cullity Lethlean and Paul Thompson explores the Australian identity.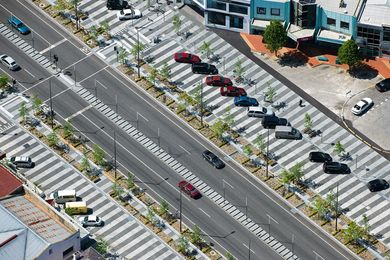 A $290 million urban renewal initiative aimed at revitalizing central Dandenong.