Lighting and design specialists covering concept, development, documentation and installation.
Location:
North Melbourne,
Melbourne,
Vic,
Australia
Related articles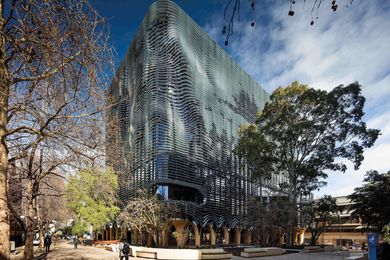 Arts West, University of Melbourne by ARM and Architectus.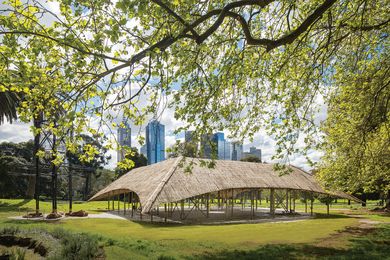 The third iteration of the Naomi Milgrom Foundation's MPavilion, designed by Studio Mumbai, aimed to "capture the spirit of the place," providing spaces for repose and contemplation on the edge of the Queen Victoria Gardens in Melbourne.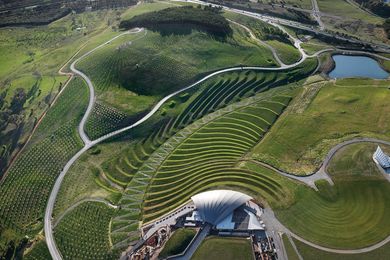 Taylor Cullity Lethlean and Tonkin Zulaikha Greer win Landscape of the Year award at the World Architecture Festival.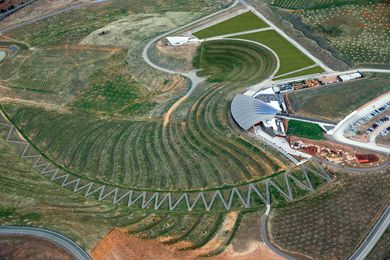 An ambitious scheme that transformed a fire-ravaged site into a project for the research and display of trees.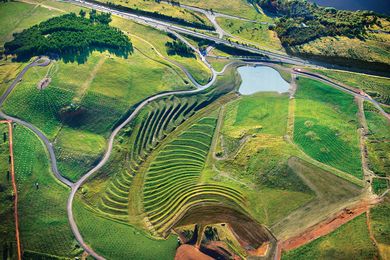 A grand dream realized by Taylor Cullity Lethlean with Tonkin Zulaikha Greer Architects.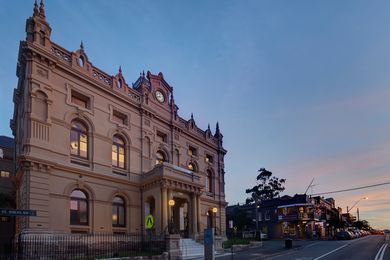 After an extensive conservation program, the 130-year-old building reopened in March 2013.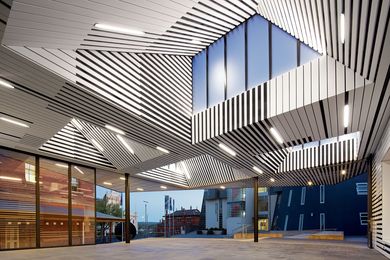 Searle × Waldron makes a grand stand in the city of Ballarat.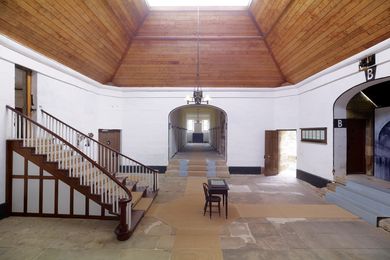 Tonkin Zulaikha Greer highlights Port Arthur Separate Prison's tension between elegance of the architecture and its blunt purpose.
for Recycled Buildings/Access Citation – Tonkin Zulaikha Level 3, a future studio, with Robyn Backen's art installation 'Christ Knows'. Northern facade of the powerhouse and …