A design-intensive practice, run by Brad Wray and Nicholas Russo in Officer outside Melbourne, that works across the fields of architecture, interior architecture and design, urban design, masterplanning, landscape architecture and custom furniture.
Location:
Melbourne,
Vic,
Australia
Related articles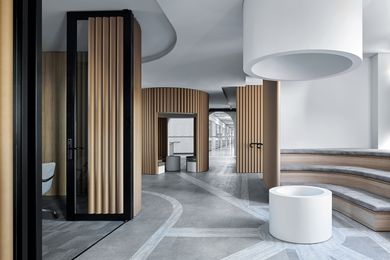 Branch Studio Architects has updated a dark rabbit warren of office spaces at a high school in Melbourne's west into a "monastic" central public piazza used by students and staff.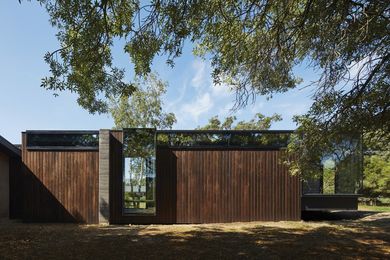 A modernist-inspired rural retreat, this semidetached pavilion by Branch Studio Architects responds meaningfully to its landscape and to the trees that determined its design.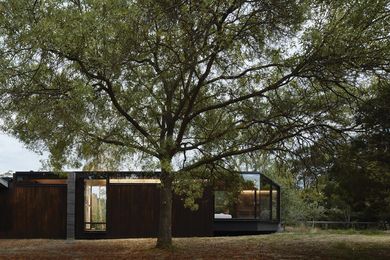 A Pavilion Between Trees by Branch Studio Architects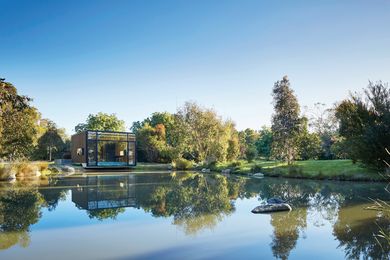 Balnarring Retreat by Branch Studio Architects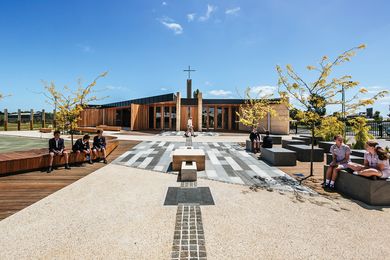 Branch Studio's chapel forges a new connection between two suburban schools, serving dual purpose as a sacred and a civic space.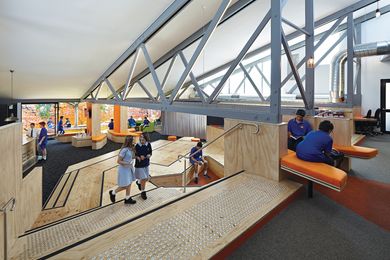 Arranged as a sequence of chapters, this exciting yet homey high school library that encourages students to settle in with a good book.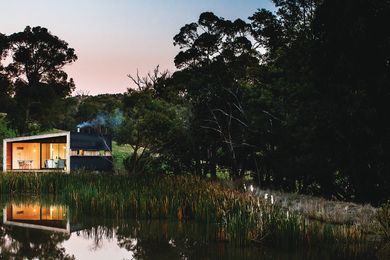 A tiny retreat by Branch Studio embodies the handmade approach of this fledgling practice.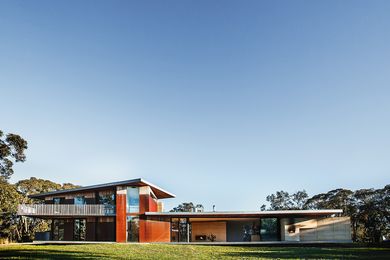 Branch Studio Architects creates a house in bushland using elements of earth, water and fire.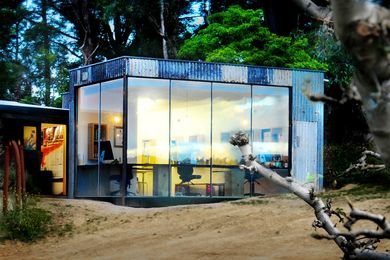 A tiny studio in an orchard in Officer, Victoria, is base camp for Branch Studio Architects.