A company specializing in construction, commercial, retail and residential property, property management, infrastructure and funds management.
Location:
Sydney,
NSW,
Australia
Related articles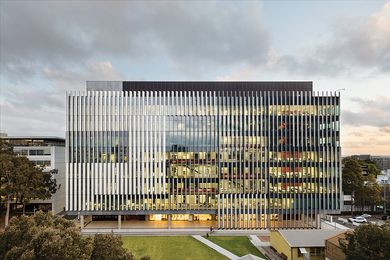 UNSW Materials Science and Engineering Building by Grimshaw.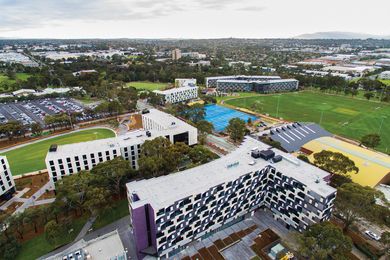 Four new halls of residence, by Jackson Clements Burrows Architects, McBride Charles Ryan, and Hayball and Richard Middleton Architects, are shaping the urban environment of the Clayton campus and fostering a sense of community.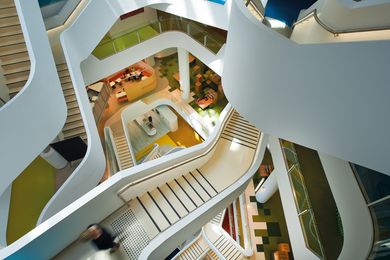 With the aspiration to create one of the healthiest headquarters in the world, Medibank enlisted multidisciplinary design firm Hassell to create a head office where employees have freedom to choose how and where they work.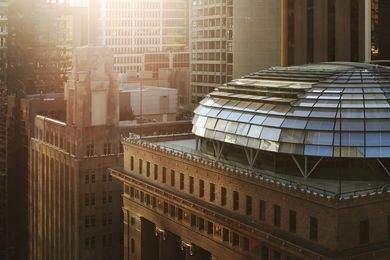 50 Martin Place by Johnson Pilton Walker.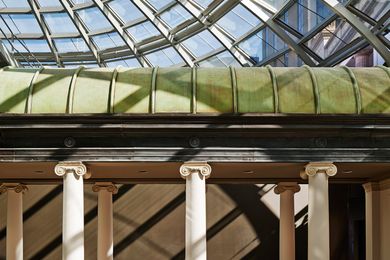 50 Martin Place by Johnson Pilton Walker.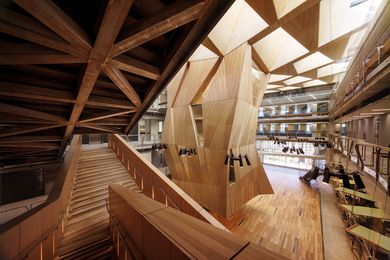 Melbourne School of Design, The University of Melbourne by John Wardle Architects & NADAAA in collaboration.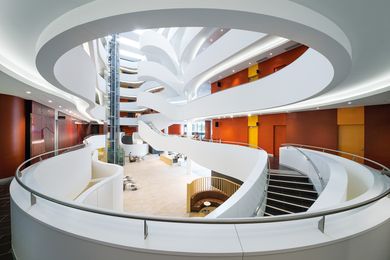 At The University of Sydney's Camperdown/Darlington Campus, this education and research facility by FJMT and Building Studio is a "poetic" spatial experience.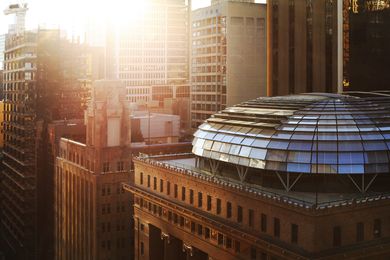 Johnson Pilton Walker revives a monumental building in one of Sydney's most significant civic spaces.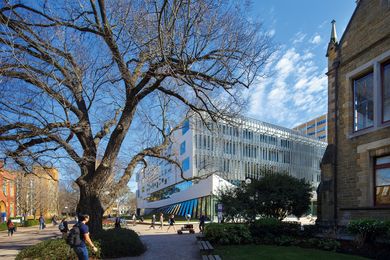 At the University of Melbourne, a partnership between John Wardle Architects and NADAAA yields a layered new school rich in ideas and meticulous in detail.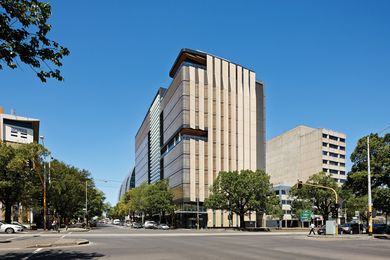 University of Melbourne's new medical research facility by Grimshaw and Billard Leece Partnership.