A Melbourne-based heritage consulting company.
Location:
Melbourne,
Vic,
Australia
Related articles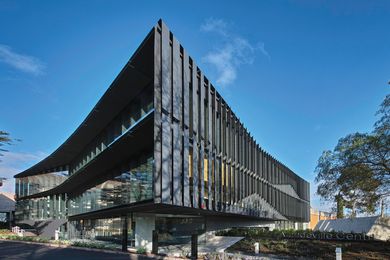 The Mandeville Centre, Loreto Toorak by Architectus.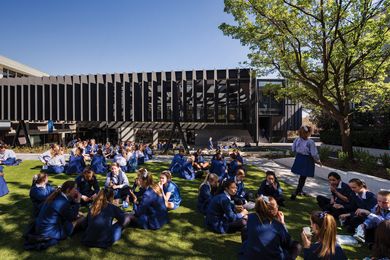 Designed by Architectus, the Mandeville Centre at Melbourne school Loreto Mandeville Hall is an "affirmation of architectural credentials," the building providing an appropriate counterpoint to its heritage setting and maximizing potential for learning interactions.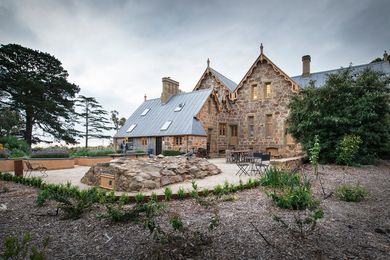 Coriyule by Bryce Raworth & Trethowan Architecture.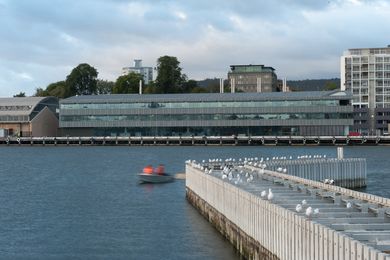 UTAS Institute for Marine & Antarctic Studies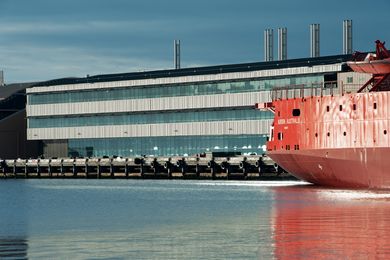 The simple form of a research building on Hobart's waterfront belies a complex weft of history, site and program.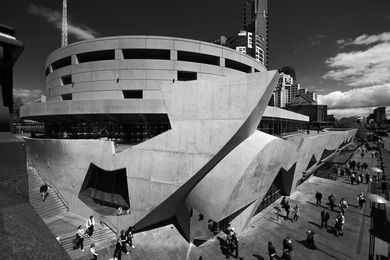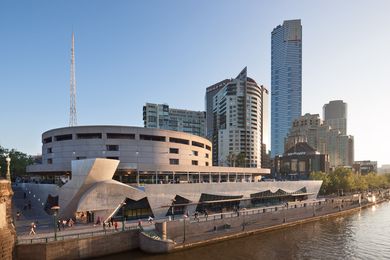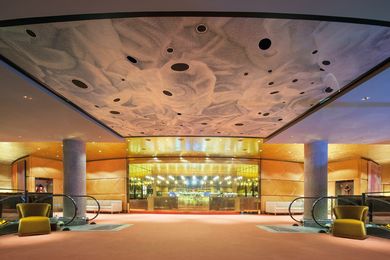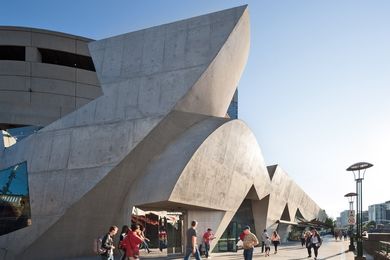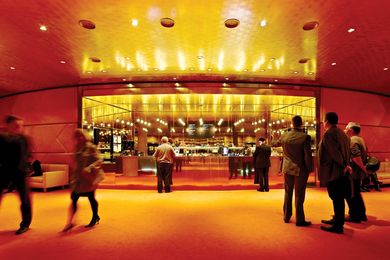 ARM's revision of Melbourne's monumental Hamer Hall, reviewed by Paul Walker for Artichoke.