BVN Donavon Hill is one of Australia's largest architectural practices, with offices in Brisbane, Sydney, Melbourne and Canberra. It was formed by the merger in 2012 of BVN Architecture and bespoke Brisbane practice, Donovan Hill (formed by Brian Donovan and Timothy Hill).
BVN was established in the late 1990s with the merging of Bligh Voller Architects, Lawrence Nield and Partners Australia, Grose Bradley and Pels Innes Nielson and Kosloff. Initially named Bligh Voller Nield, the company became BVN Architecture in 2009 and has offices in Brisbane, Sydney, Canberra and Melbourne and adjunct offices in Auckland, Bangkok, London.
Related articles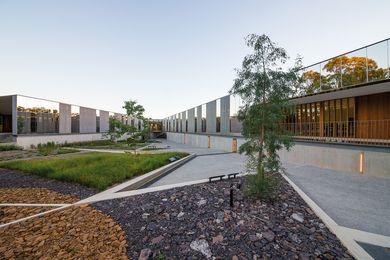 A new plant conservation laboratory presents an infrastructure that is critical to the task of banking Australia's diverse flora.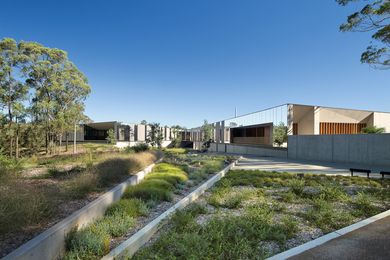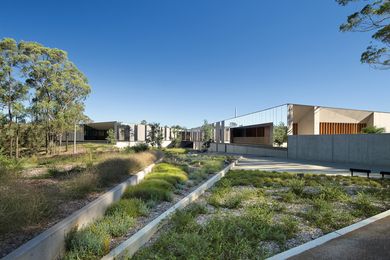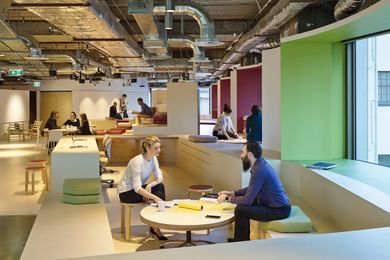 BVN Donovan Hill's new, post-merger workplace blends public with private to promote knowledge transfer.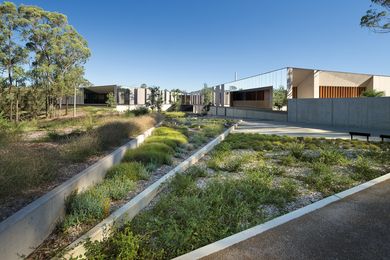 BVN Donovan Hill gives architectural voice to a botanical ark in Mount Annan, New South Wales.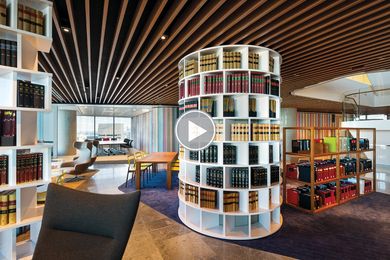 A functional, multi-layered workplace by BVN Donovan Hill for Herbert Smith Freehills.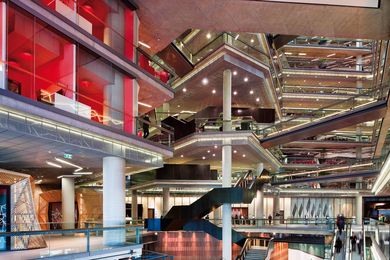 A Design Speaks forum for Australasia's most influential workplace design practitioners.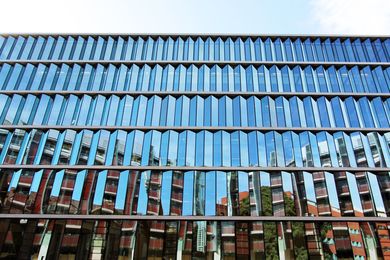 The Braggs, University of Adelaide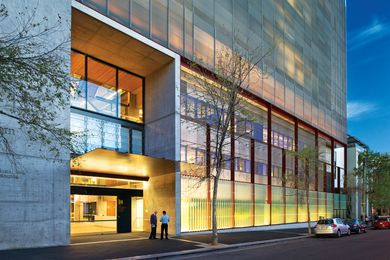 The Kinghorn Cancer Centre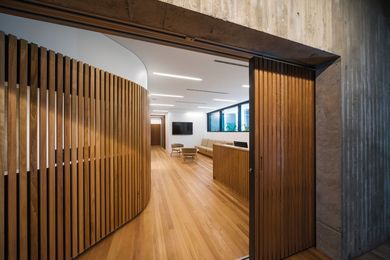 The Kinghorn Cancer Centre