Design practice specializing in architecture, urban design, planning and interior design.
Location:
Sydney,
NSW,
Australia
Related articles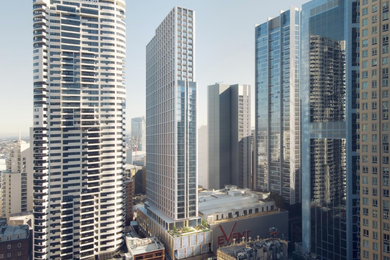 A concept scheme for a 150-metre-tall tower on Sydney's George Street has been submitted to the City of Sydney.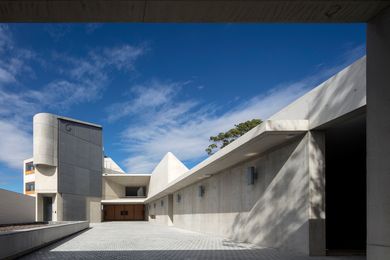 In the south-west Sydney suburb of Punchbowl, the ritualistic and formal traditions of the Islamic faith find contemporary expression in a monumental ode to prayer.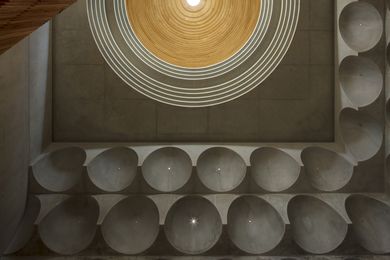 Punchbowl Mosque by Candalepas Associates.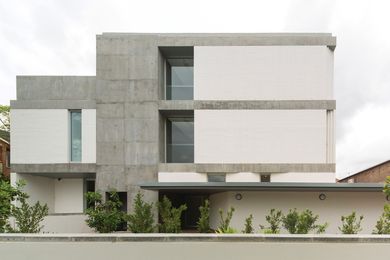 A permanent residence for ten adults with disabilities, this group home in Sydney by Candalepas Associates demonstrates how a building designed specifically for group housing balances independence and care.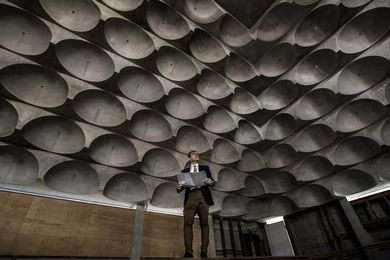 Angelo Candalepas talks to ArchitectureAU about his nearly-complete mosque in Punchbowl that features 99 dome-shaped reliefs.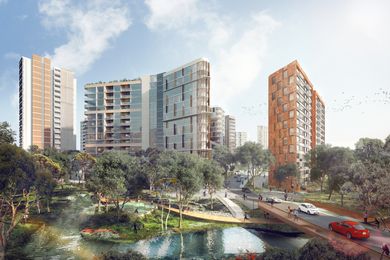 Five architecture practices are part of a consortium selected to redevelop an 8.2-hectare social housing estate in Sydney's north-west.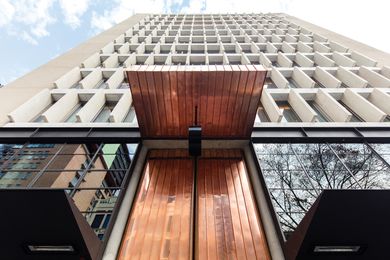 Two new towers by Candalepas Associates, the hotel QT Melbourne on Russell Street and the AHL Headquarters on George Street in Sydney, complement the existing fabric of the city with compositional finesse.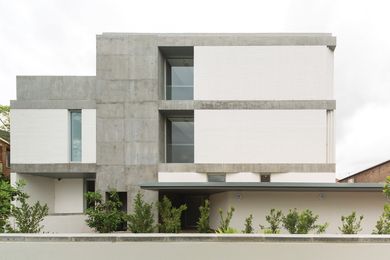 St Andrews House by Candalepas Associates.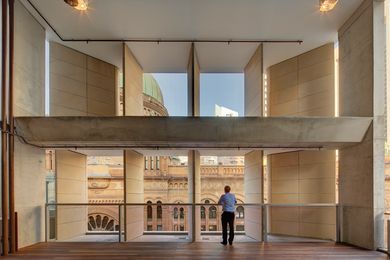 AHL Headquarters – 478 George Street by Candalepas Associates.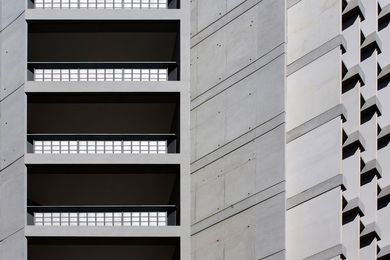 Candalepas Associates' design for Pelican Street offers urban exposure while retaining a sense of privacy.