Cantilever Consulting Engineers is a NSW-based boutique civil and structural engineering consultancy founded in 2010.
Location:
Sydney,
NSW,
Australia
Related articles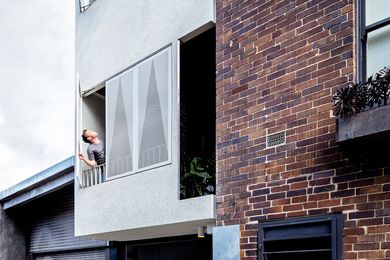 Challenging the ubiquity of open-plan living, a series of flexible rooms has been added to this historic inner-city warehouse, forming the latest "chapter" in the building's narrative.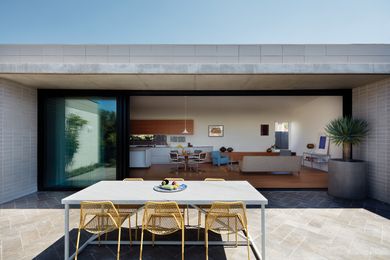 Subverting the traditional suburban layout, this robust, materially honest house by Those Architects creates a series of interconnected indoor and outdoor spaces across an unremarkable Freshwater block.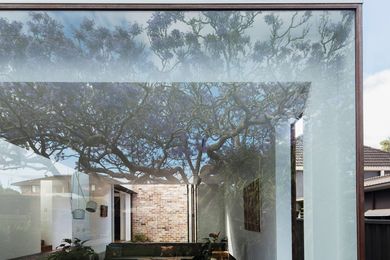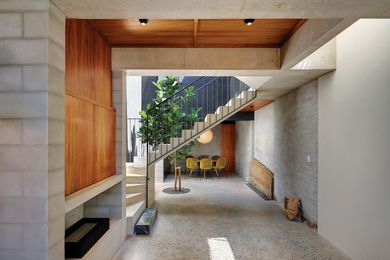 Annandale House by Welsh and Major Architects.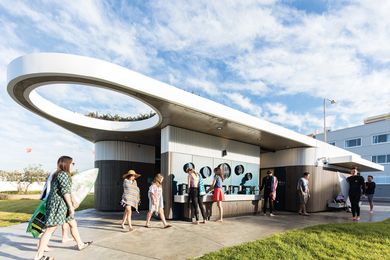 North Bondi Amenities by Sam Crawford Architects with Lymesmith.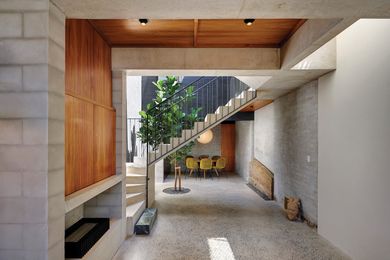 Making clever use of an extreme slope, this robust and detail-focused addition to a weatherboard cottage by Welsh and Major Architects extends across its site like a telescope, creating open, calm spaces in dense inner-Sydney.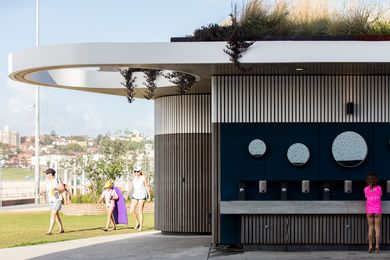 On a highly conspicuous site on Sydney's North Bondi beach, Sam Crawford Architects with Lymesmith has artfully integrated a wealth of amenity for beachgoers into this small public building.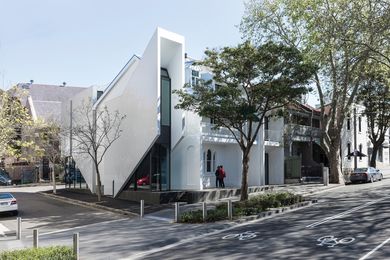 A new set of five apartments by Smart Design Studio discreetly wraps around an existing terrace facade, while announcing itself to the street in a bold, white sculptural form.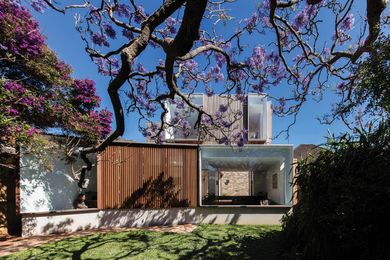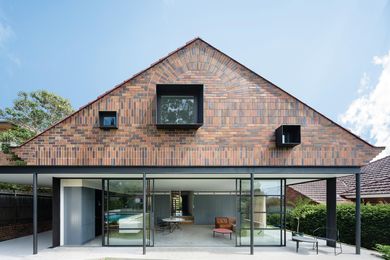 With a wink to the brick cottage's Arts and Crafts heritage, this addition by Tribe Studio relaxes the home's original formality, brings focus to the garden and offers thoughtful elements of surprise.