Consulting engineers.
Location:
Melbourne,
Vic,
Australia
Related articles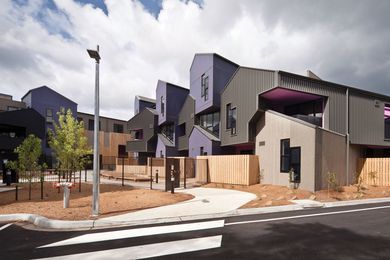 McIntyre Drive Social Housing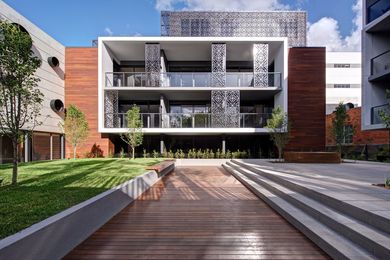 A finely modulated Melbourne apartment complex by SJB offers an alternative in medium-density living.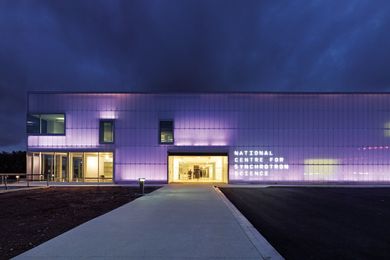 Bates Smart's National Centre for Synchrotron Science in Melbourne creates the conditions in which to see.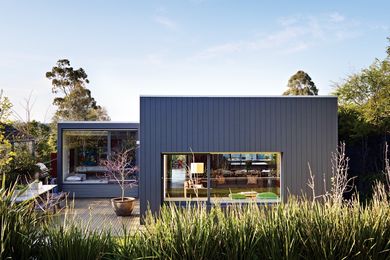 This Melbourne home by Neil Architecture is designed according to its relationship with its outdoor spaces.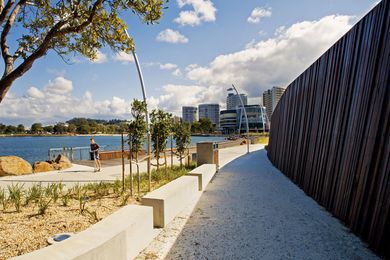 Aspect Studios creates a civic waterfront parklands for the Tweed Shire community.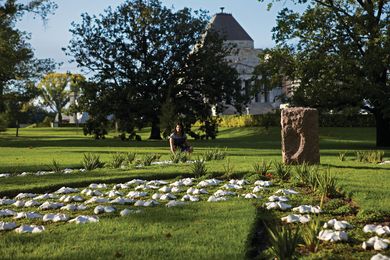 This memorial designed by Katherine Rekaris Landscape Architecture is dedicated to 70,000 Australian ex-servicewomen.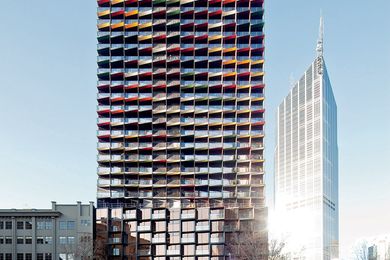 A'Beckett Tower by Elenberg Fraser won a National Commendation for Residential – Multiple Housing at the 2011 National Architecture Awards.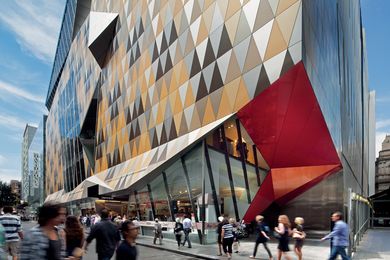 Myer Bourke Street Redevelopment by NH Architecture won the National Award for Commercial Architecture at the 2011 National Architecture Awards.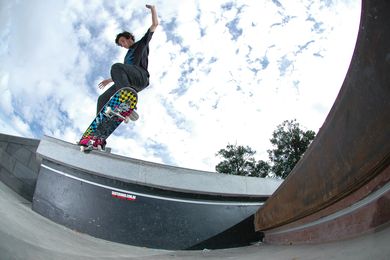 Convic proves that a well-designed skate parks can serve the greater public and breathe new life into overlooked precincts.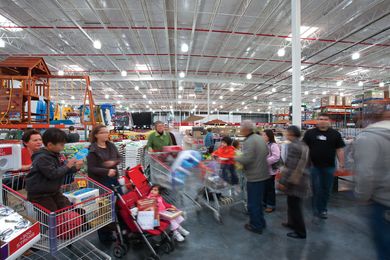 Courtesy of NH Architecture, the behemoth American wholesaler finds a home in Melbourne's Docklands.