International consultaing engineers. Providing services to an extensive range of markets, including mining and resources, transport planning and infrastructure, land, water, environment and international development consultancy services.
Related articles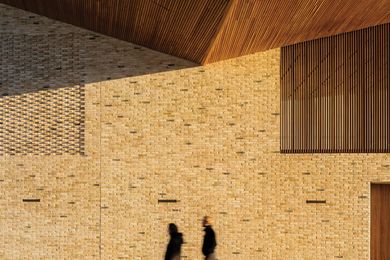 Chrofi with McGregor Coxall's revival of the city centre of Maitland, New South Wales, is a sublime lesson in addition and subtraction. Chrofi's gateway building is a delicate aperture in the otherwise solid streetscape, forging a strong connection between city and river.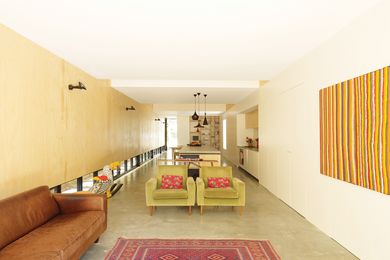 Taking inspiration from the whimsy and rigour of artist Sol LeWitt, Tribe Studio's inventive, sustainable first house paints a "portrait" of its clients and hints at what would become the studio's prevailing concerns.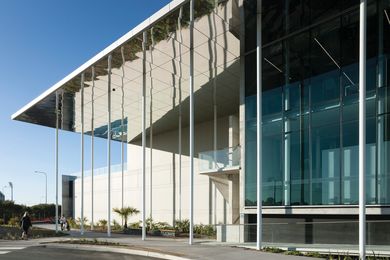 In its award-winning redevelopment of a much-loved Carrara golf course, Shiro Architects has crafted a "silent and self-assured" building that points to the Bauhaus and the heroes of modernist architecture.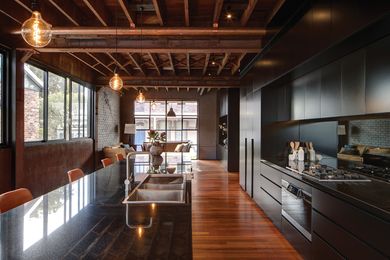 Designed by Carter Williamson Architects, the exposed structure of this former timber factory encourages consideration of not only the house's final form, but also its individual parts.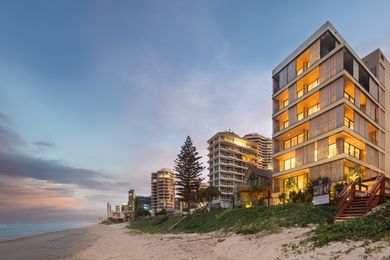 This prestigious beachside apartment building by Virginia Kerridge Architect stands out from its neighbours by virtue of its articulate materiality and sensitive human scale.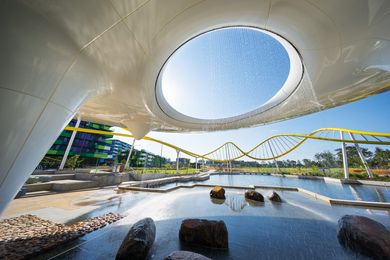 The 2018 Commonwealth Games Village, designed by Arkhefield, ARM and Archipelago, optimizes the potential of its Parklands site and sets a precedent for considered medium-density development on the Gold Coast.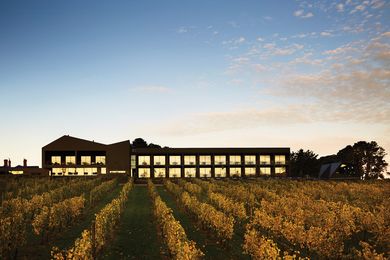 Drawing from mythological and alchemic themes, Carr has curated a sybaritic hotel experience, defined by elemental and evocative materials that celebrate the regional qualities of Victoria's Mornington Peninsula.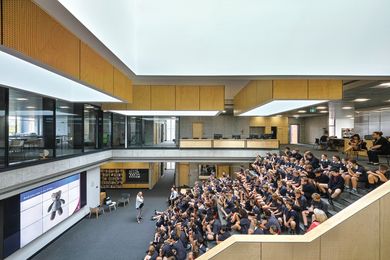 The Gipson Commons, St Michael's Grammar School by Architectus.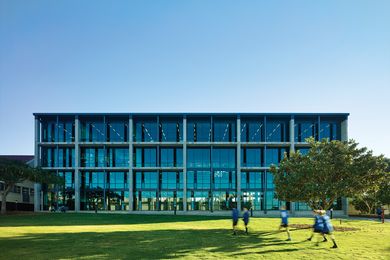 St Joseph's Nudgee College Hanly Learning Centre by M3 Architecture.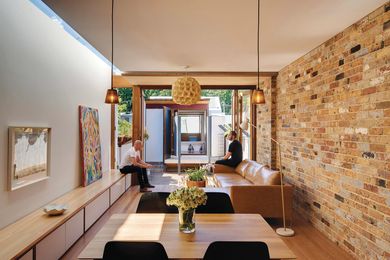 David Mitchell Architects reworks his own inner-Sydney worker's terrace to create a light-filled home and studio that offers a "site-specific theatre performance."